Its been eight months since I am living in the USA now. Remember, eight-month back when I blogged about me came to live here, things were pretty not easy. I was still on without driving license and job. I should mention that I am lucky to start working after 2 months. I also got my driving license and finally bought a car.
So, things are pretty easy right now even though the pandemic is hitting the USA. I am lucky enough. I finally got my car some weeks back.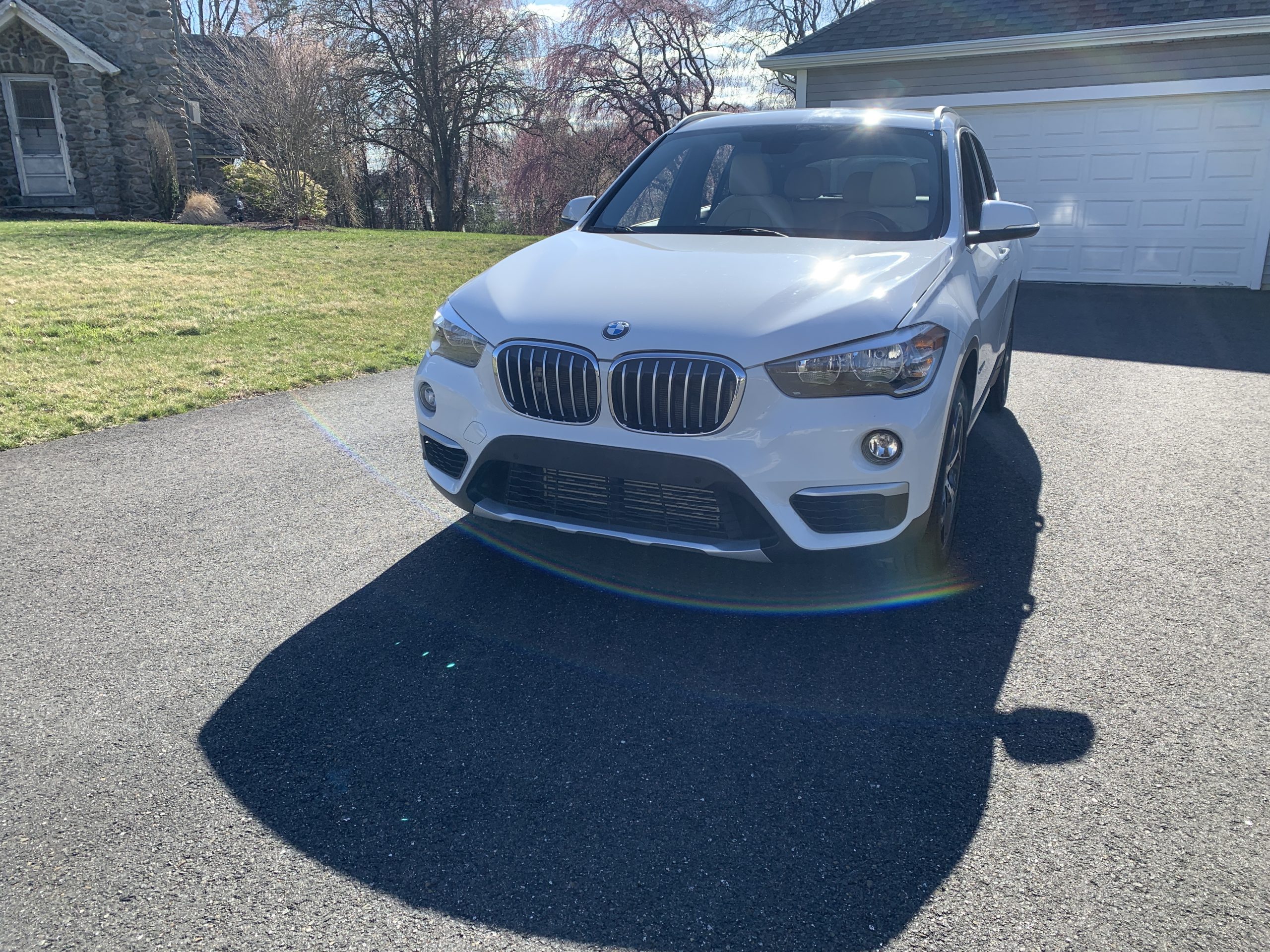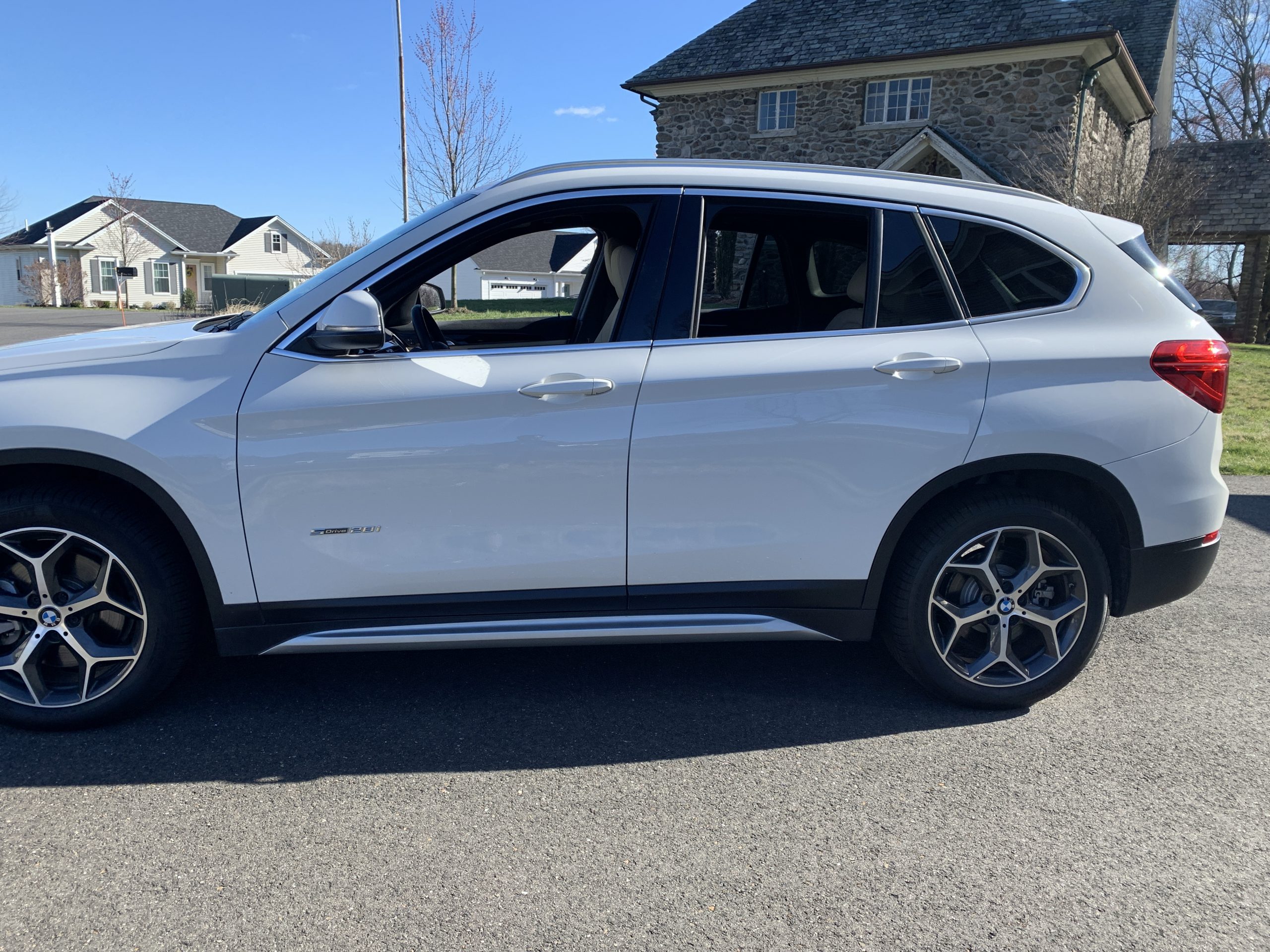 The car was also inspected and they made a live video with me showing me what they are inspecting with every detail at the BMW of Bridgefield in Connecticut state. I was pretty fascinated by the level of professionalism.
Now, that the pandemic is hitting on the whole world, I like the strategy used to work from home. All people in IT have that opportunity and I think its a new direction the world is moving on today. Well, sometimes I have to be present physically in the office due to intervention on hardware. Rest assured, I take all the necessary precautions. I hope that the Coronavirus does not knock my door here.
One of the secret sides of me is finally going to be revealed today. I should admit that I became an expert in cooking Mauritian-Indian-Chinese food. With all ingredients available everywhere in the USA, I am eating well and keeping healthy too. Let's see some of the dishes.
This is made with split peas which were soaked in water the whole night, then crushed, some seasoning added such as curry leaves, ginger and garlic paste, anise, chopped onions and chilies, coriander and mint leaves and finally backing soda. Then, it should be ready for deep fry.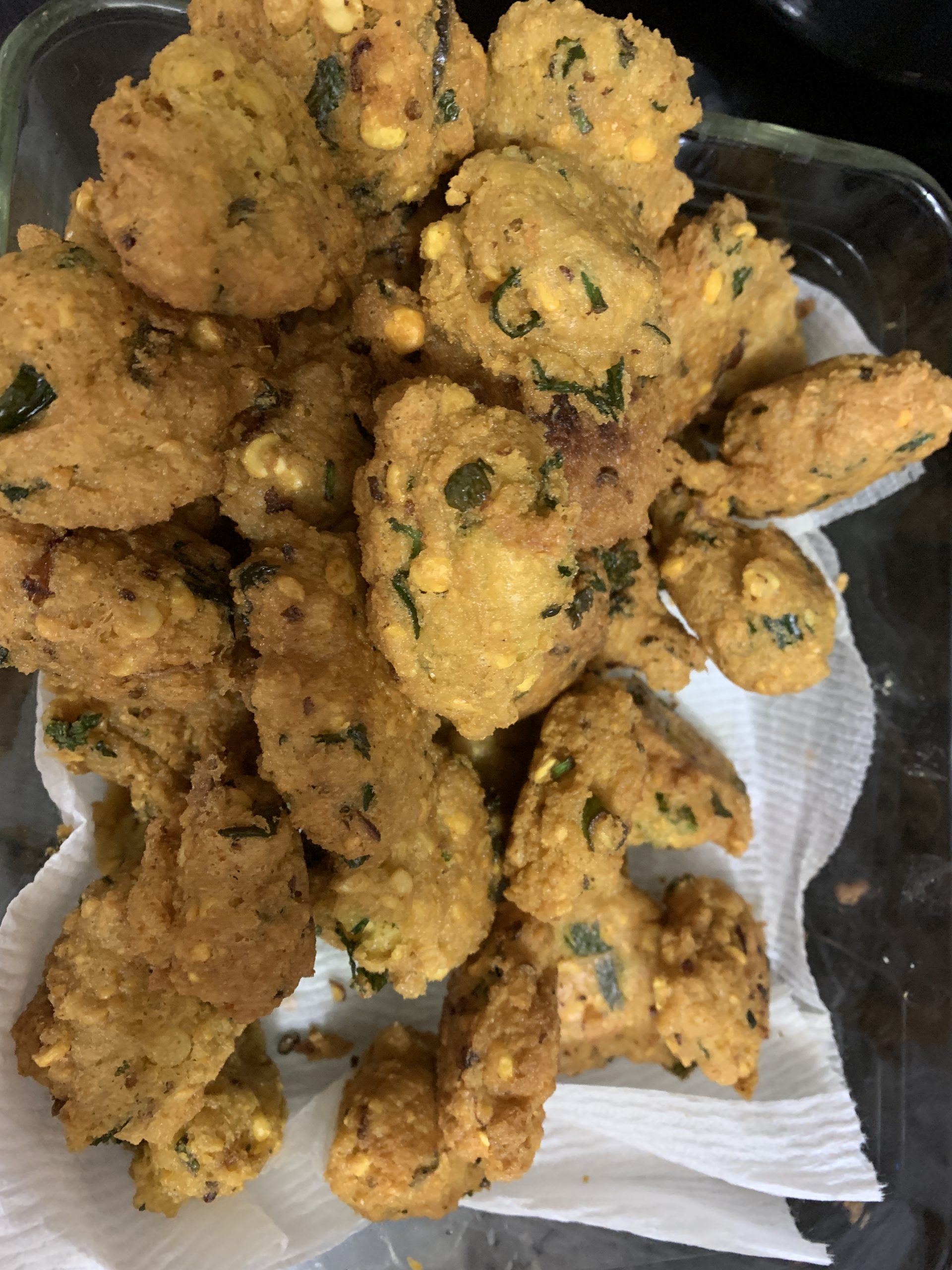 The same cake can then be cooked in tomato sauce with garlic and ginger and coriander leaves. Then dipped the 'Gateau Piment' in the sauce, and here you are the famous 'Rougaille Gateau Piment'.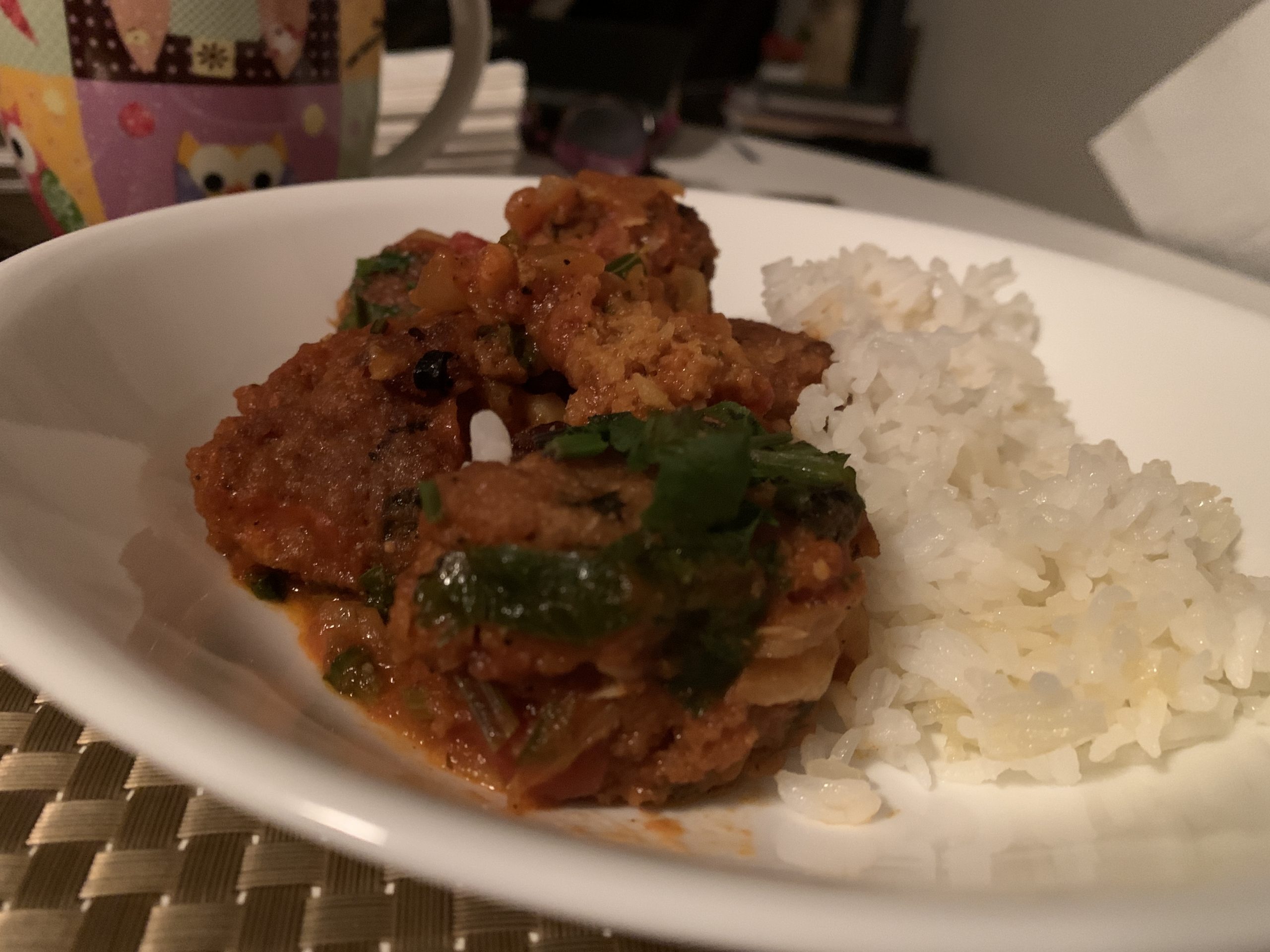 Another double dish made with Green Banana seasoned with garlic and ginger paste as well as with coriander and curry leaves. Next to it is what is called "Vindaille Poisson" which is fry fish cooked in turmeric and garlic paste and fenugreek seeds added with onions soaked with vinegar.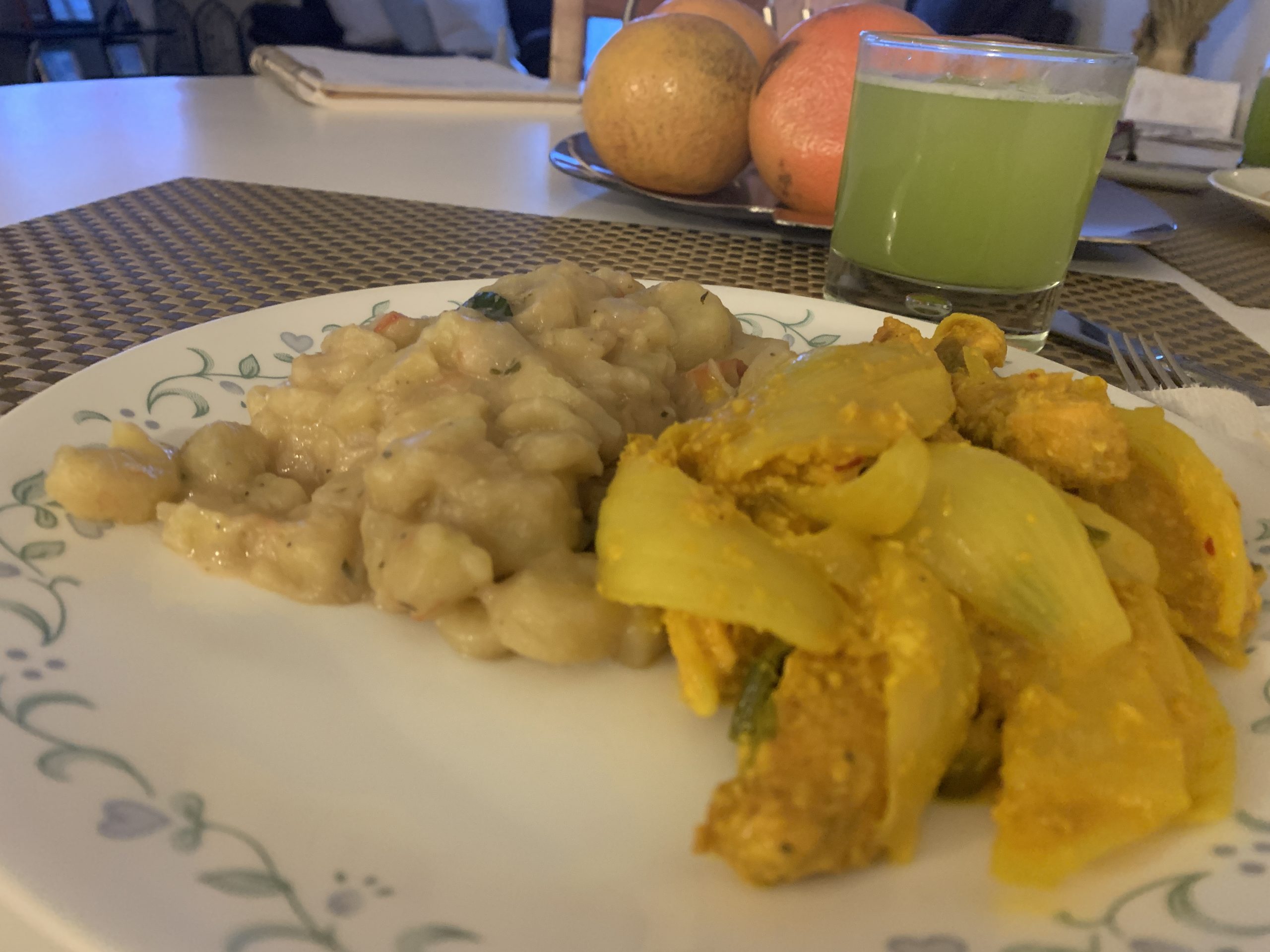 This is a typical Mauritian style with cooked beans in garlic and ginger paste mix with tomato sauce. Next to it is fried bitter gourd and chicken sausage accompanied with rice.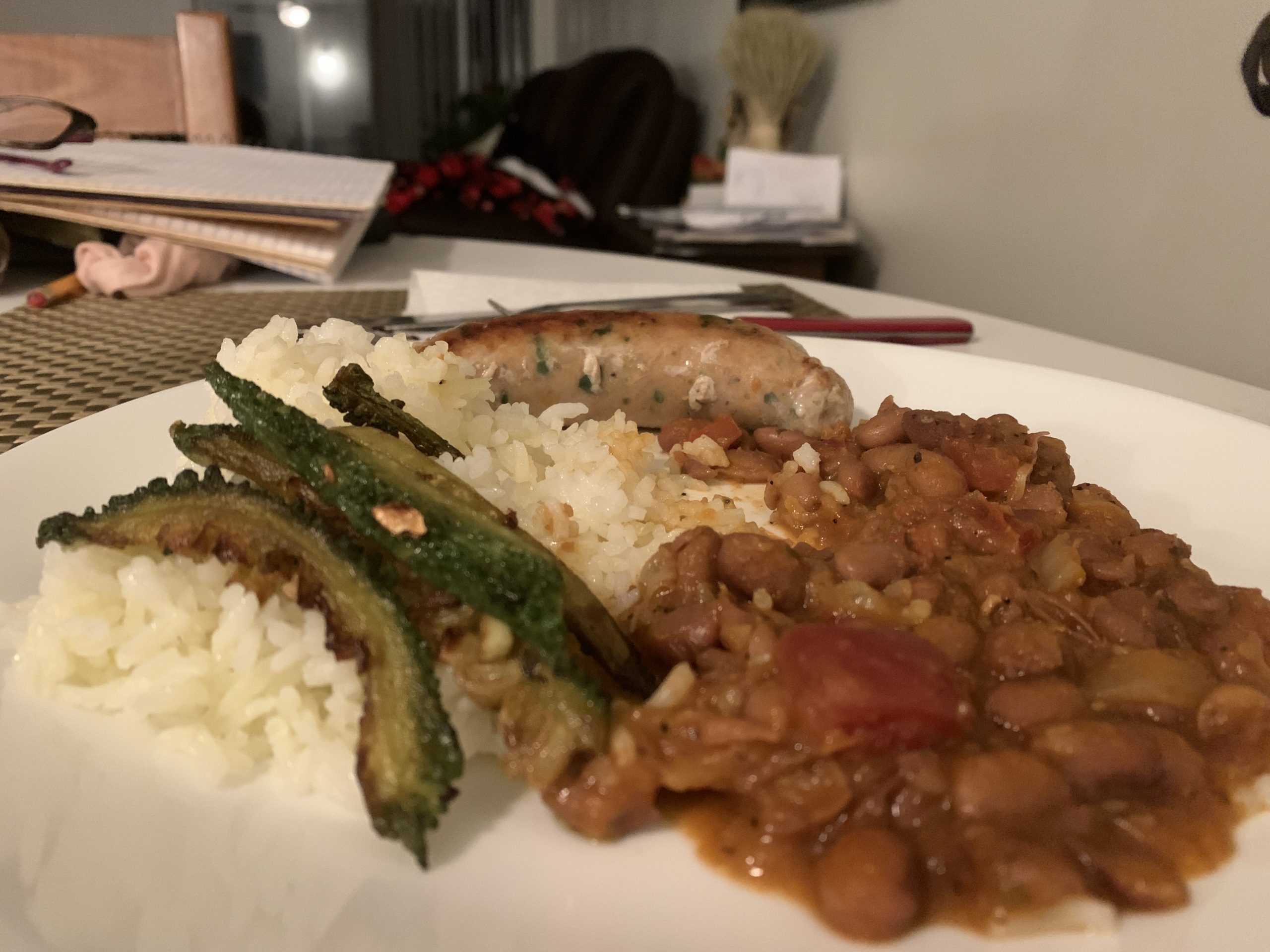 The famous Mauritian-Chinese noodle soup made with chicken and oyster-fish sauce accompanied by chili sauce cannot be exempted from these days. I also put some fennel leaves on it to add flavor.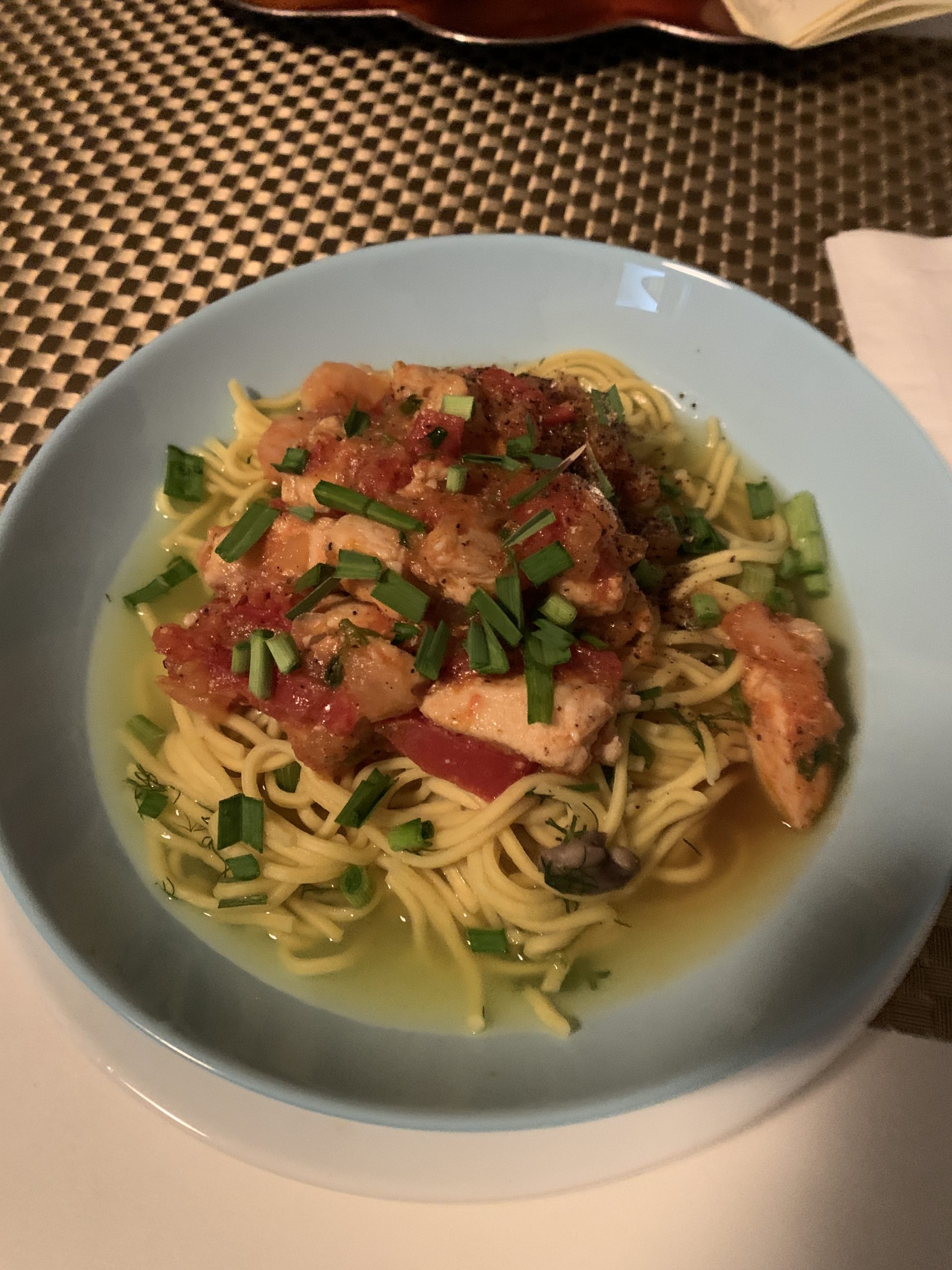 I also made 'Halim Agneau' which is a kind of spicy lamb soup with lentils, split peas, and other peas. The recipe is quite bulky.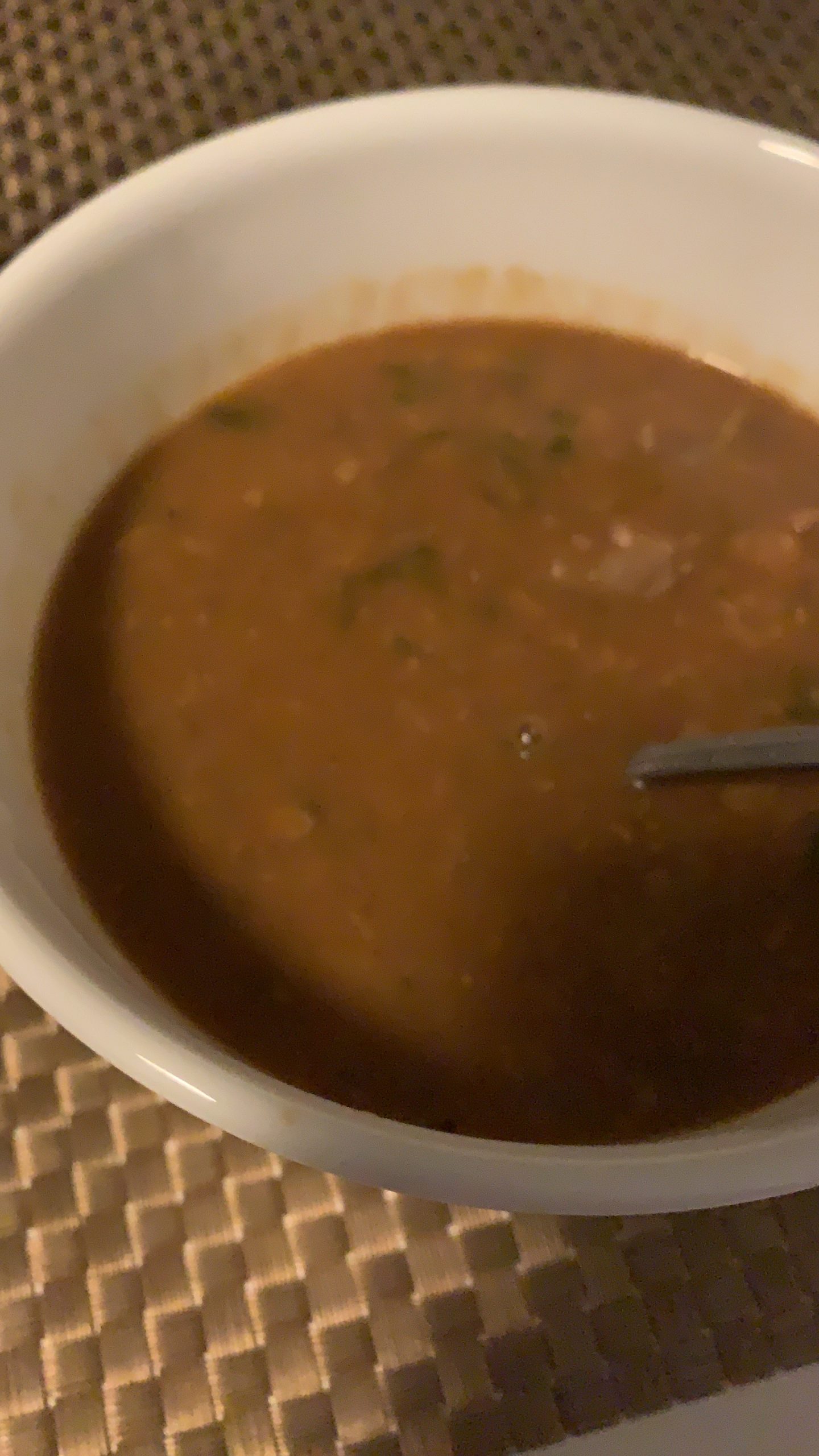 This is a Chinese dish made with vegetables and chicken in soy-oyster-fish sauce topped with an egg. Any Mauritian would recognize that as a "Bol Renverser".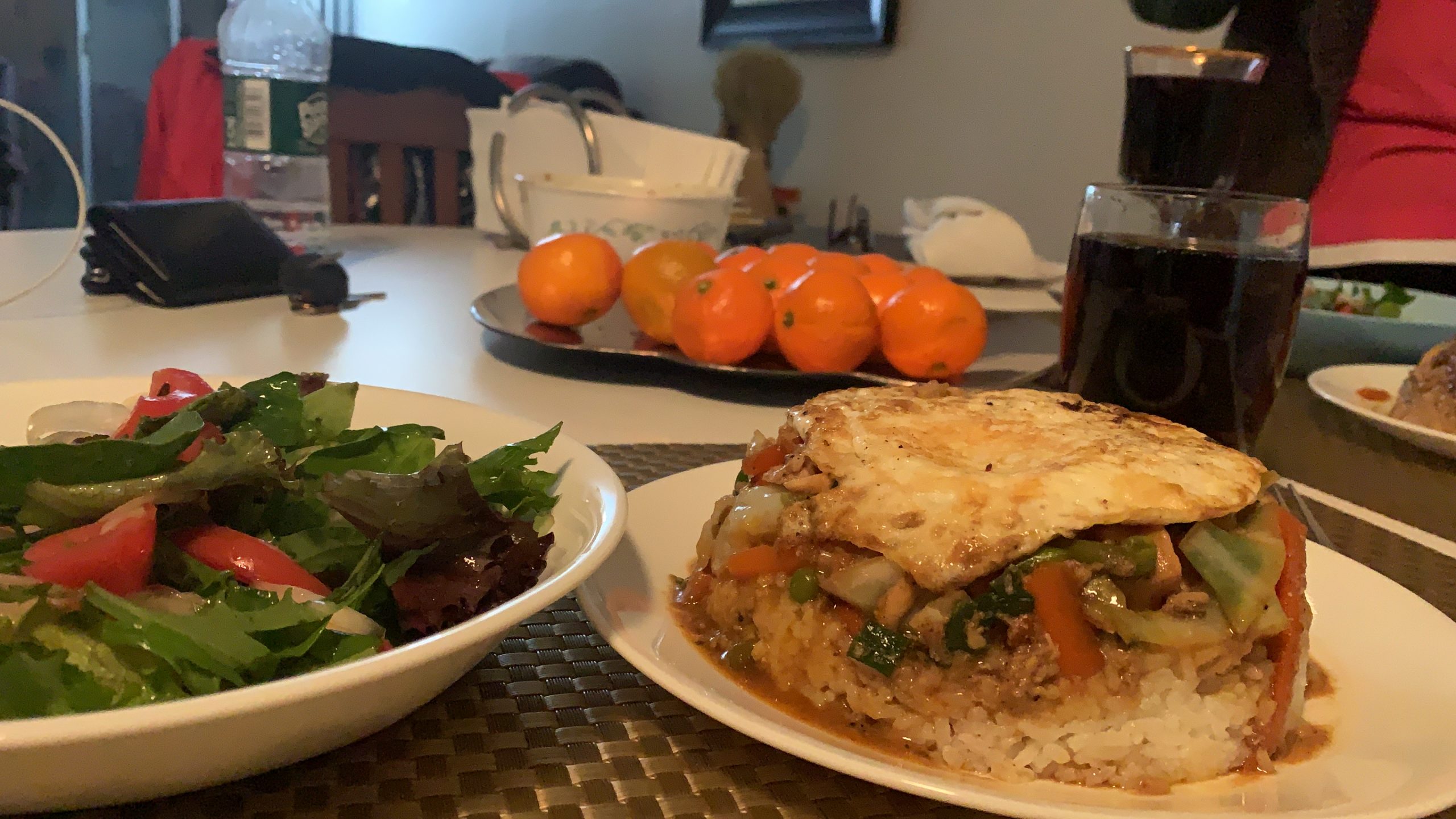 Another simple cake made with flour and mozzarella cheese inside and deep-fried. Its also topped with a little bit of caramel.
I also made Briani and it turns pretty well. I was 100% satisfied with the taste. Well, the lockdown has been teaching me to cook more and more. I hope you guys take good advantage of that a well and stay healthy during these days. At some point, I am thinking I could be a cook too 🙂