For sure, I cannot miss out to share this blog post which is about the IETF 105 hackathon which took place in Montreal, Canada. It was carried out at The Kiosk, Coromandel at the quarters of cyberstorm.mu. If you have been following cyberstorm.mu team during the IETF hackathon, you would have noticed that we had a pool and several amenities. This time, due to some constraints, we have decided to shift to our brand new office at The Kiosk, Coromandel.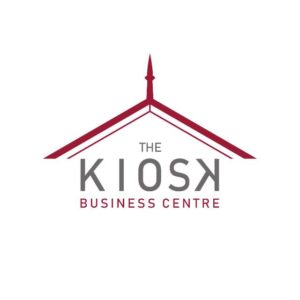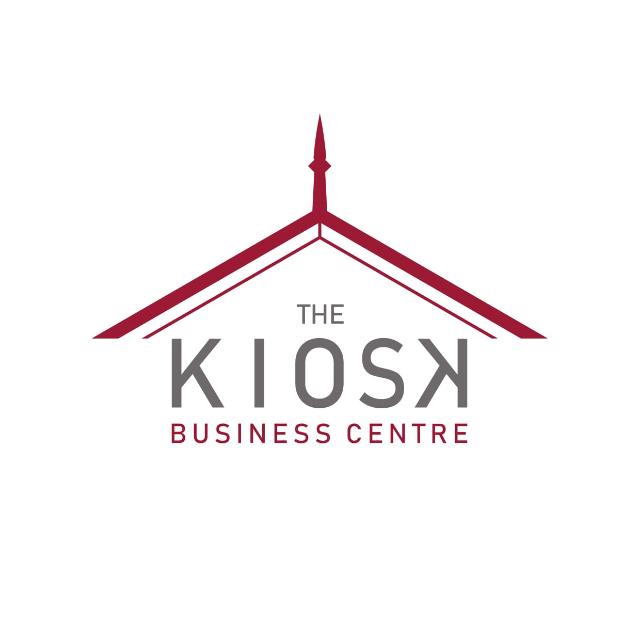 It was two days hackathon. Some decided to work remotely whilst others came at the office to discuss and proceed ahead with robust analysis and more codes. We also had new participants who agreed to attend the hackathon. Some visited us for a while whilst others came to visit us just out of curiosity.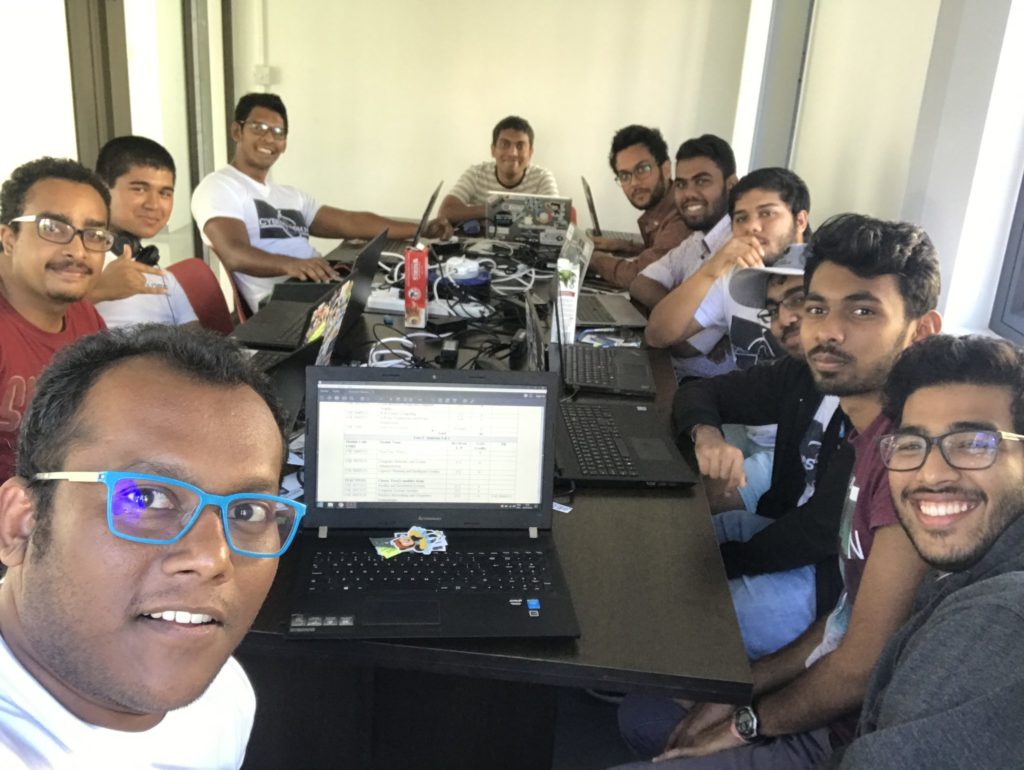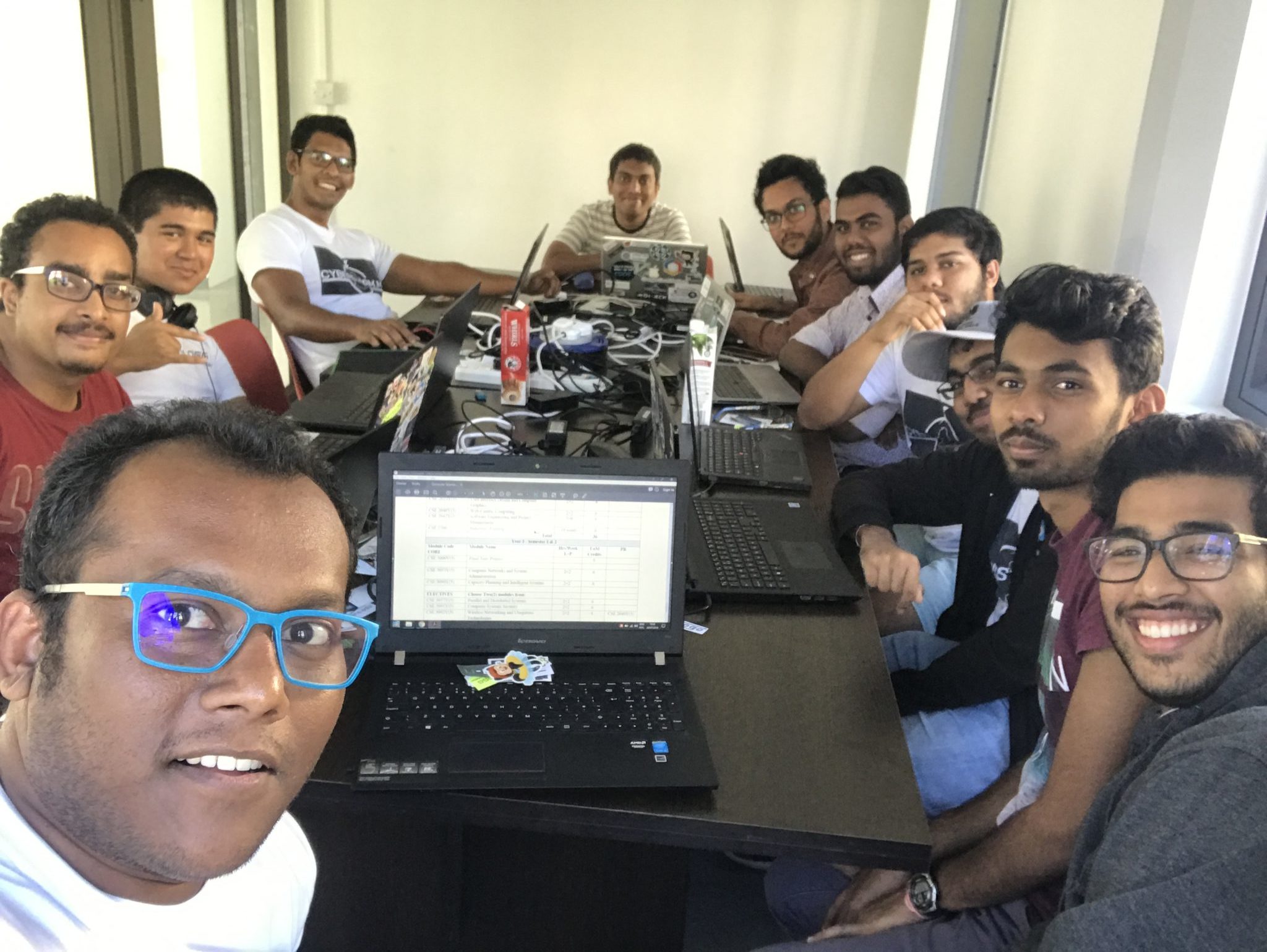 The team also came to know that it could be my last days in Mauritius as I decided to move to the United States and also resigned from my current position as DevOps Engineer at Orange Business Services. Thanks to Nathan Sunil Mangar who provided us with several goodies. Some days back the SANS Internet Storm Center sent me some stickers which I shared with the team.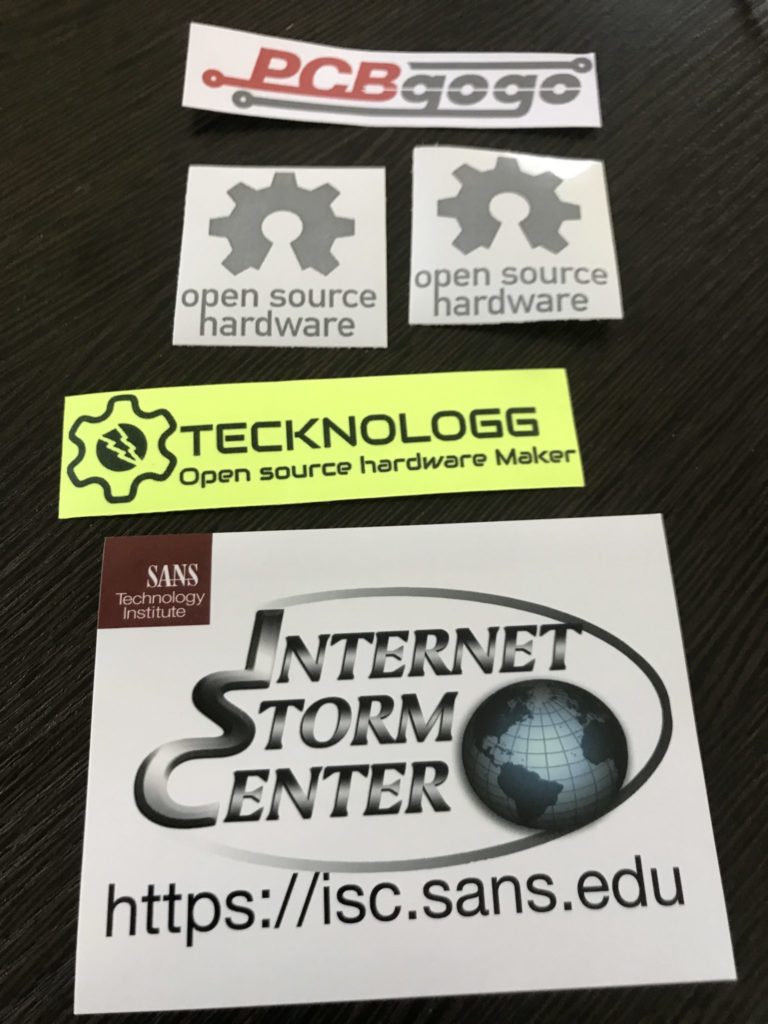 The team was working on TLS 1.3, SSH, SCE, DSCP-LE PHB, and the IETF Mobile App. On the next day, Loganaden Velvindron presented the work remotely from Mauritius. I was glad to be able to work on the Check-SMTP software by ZeroSpam which is a company in Canada. More and more applications are now TLS 1.3 compatible. The SSH RC4 deprecation is now becoming a reality. You can view the presentation here:
Thanks to the TheKiosk who sponsored us the location and a brand new office. The team is looking forward to work further in the next IETF hackathon. Also, cyberstorm.mu is now giving support to several IETF hubs in Africa and bringing more free security patches to the world. More picture here: