Today is the first day for the IETF 103 remote hackathon in Mauritius. The cyberstorm.mu team is ready to lead and participate in all the three tracks as champions for the event. We have the TLS 1.3, SSH and HTTP 451. All the three tracks are lead by cyberstorm.mu as champions.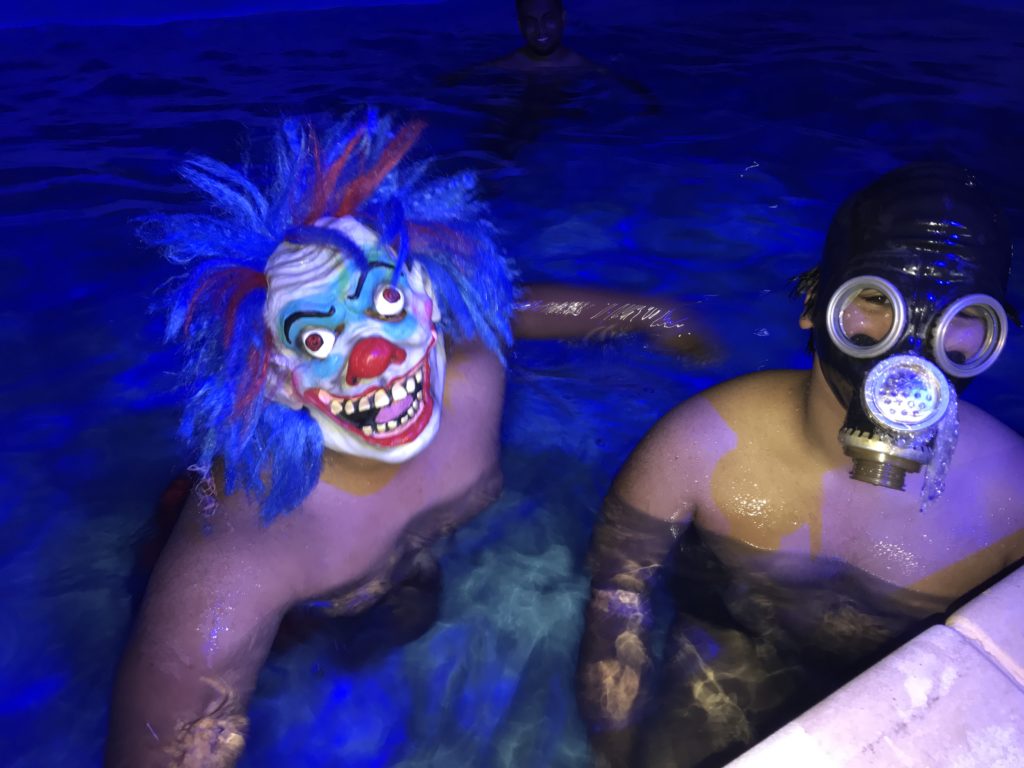 Members participating in the event are :
TLS 1.3 protocol
HTTP 451 protocol
SSH protocol
Our first timers for the IETF 103 hackathon is Kheshav Sewnundun, creator of XpressLiteCoin.com and Devops Engineer at Linkbynet Indian Ocean. We also have Diresh Soomirtee, Junior system administrator at Linkbynet Indian Ocean.
Prior before the hackathon, we did some shopping for the basic amenities.  We reached at the quarter at a Mauritius Villas, a bungalow in Pointe Aux Piments at around 13:00 hrs. The network was set up with two different ISPs in case of breakdown, we can still be live during the hackathon.
We also celebrated Kifah's birthday during the hackathon.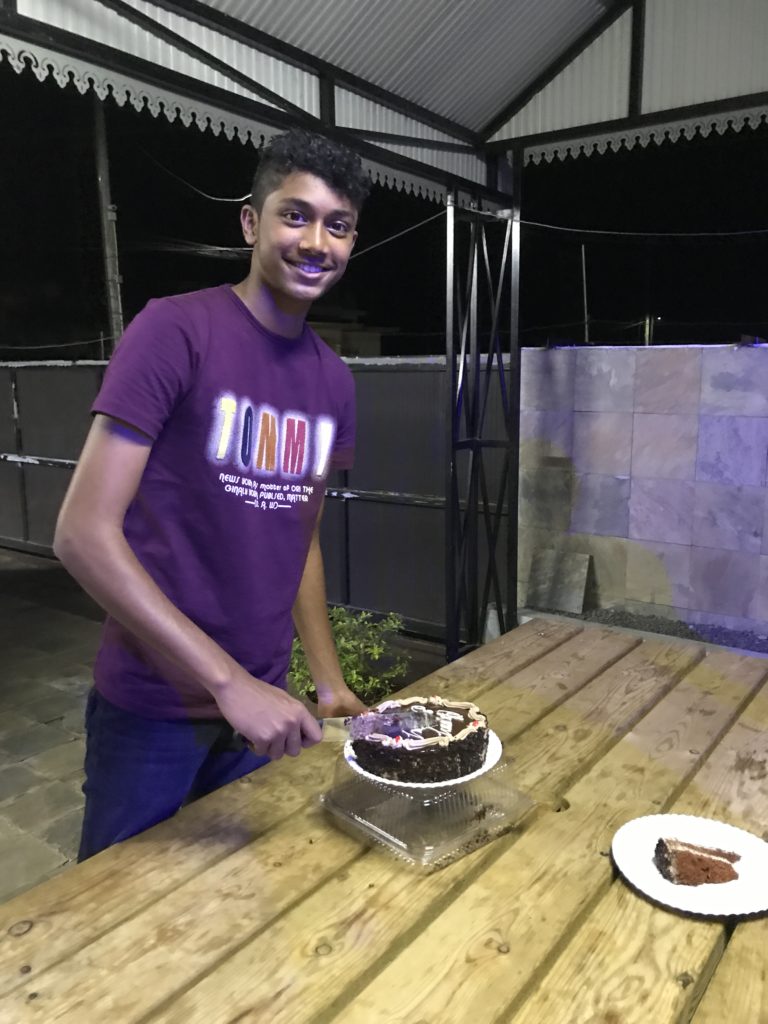 At cyberstorm.mu, it's always the pool that brings more relaxing time. We are also in the Halloween week and some guys even brought their Halloween costumes and went swimming inside the pool.
[URIS id=3126]
Most of us already started working on our projects and some pull requests already sent. More testing on progress as well as creating of several patches. We even need to have a discussion on open source licensing to make sure that there are incompatibility issues between different licenses. We made a plan for the three tracks we are championing and it looks to start pretty fine.
By this time, it's already late here. I really need some sleep to start day 1 for the IETF 103 hackathon 🙂