Everyone talking about the world pandemic of the Coronavirus AKA COVID-19 today. There is no doubt of fake information circulating everywhere over the Internet, mouth-to-ear, via SMS and other electronic media. One thing is sure no one is really 100% safe from the virus as there is no evidence yet. This blog post is just about my observation and the information that I look at on a regular basis. Also, some hints on how to keep everyone aware of the Internet safety due to the Coronavirus outbreak.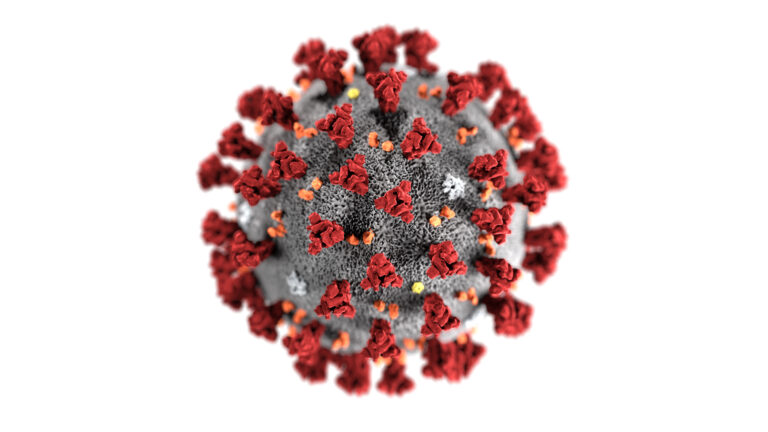 I know many of my readers believe in the information that I shared with them and hopefully, they don't go around and rely on crap and stupid information which might be useless and unethical for themselves. To prevent miscommunication, I am glad that Facebook, Google, and even Law enforcement authorities took adequate actions to remediate this situation.
Coronavirus information
There is no other place than that of CDC.gov website. All information about Coronavirus will only be emanated from the cdc.gov website and nowhere else.
Preparing yourself and instructions
The guidelines are on the coronavirus.gov website which gave all the information about the people at risk, the symptoms and how to practice social distancing. Please refer only to the coronavirus.gov website.
Other News
You might want to follow news about vaccines development and other news related to health and COVID19 at the NIH website.
Statistics
Worldometers provide good stats about covid19.
You will also get the worldwide situation on COVID19 at the WHO website.
Cybersecurity threats
Also be aware about cybersecurity threats about COVID19 such as Phishing, fake WhatsApp messages, social media fake news. Dont fall in their traps.
That's it from me. Other information on the internet and secondary. Whilst some may be useful, most of them are not reliable and just duplicates.