I had a splendid time in Reunion Island this week. I stayed at "Pension Cargo" which is owned by Christian, a friend at Bras-Panon, Reunion island in the north-east of the neighbor island thirty minutes away from Roland-Garros, St-Denis Airport. I reached there on Wednesday at around midnight. Christian was waiting for me as I told him that I will reach there by Taxi. I was so tired already and went to sleep.
On the next day, I went for a casual meeting on cybersecurity at a Media-Tech center as well as meeting with another acquaintance who is in the medical field. At St-Marie Media-Tech center, I got the opportunity to discuss Ansible, Automation technologies, Linux and TLS 1.3 for the IETF hackathons by the cyberstorm.mu team. It's true that in Mauritius there is considerable effort to be made to do better Developers conferences, but, I seized this opportunity to build up the circle on the neighbor island which is also advanced in software development and Automation Engineering. The day was an enriching and successful one, however, time-consuming it was, I have been able to achieve my goal. I reached quite late at "Pension Cargo" and was so tired.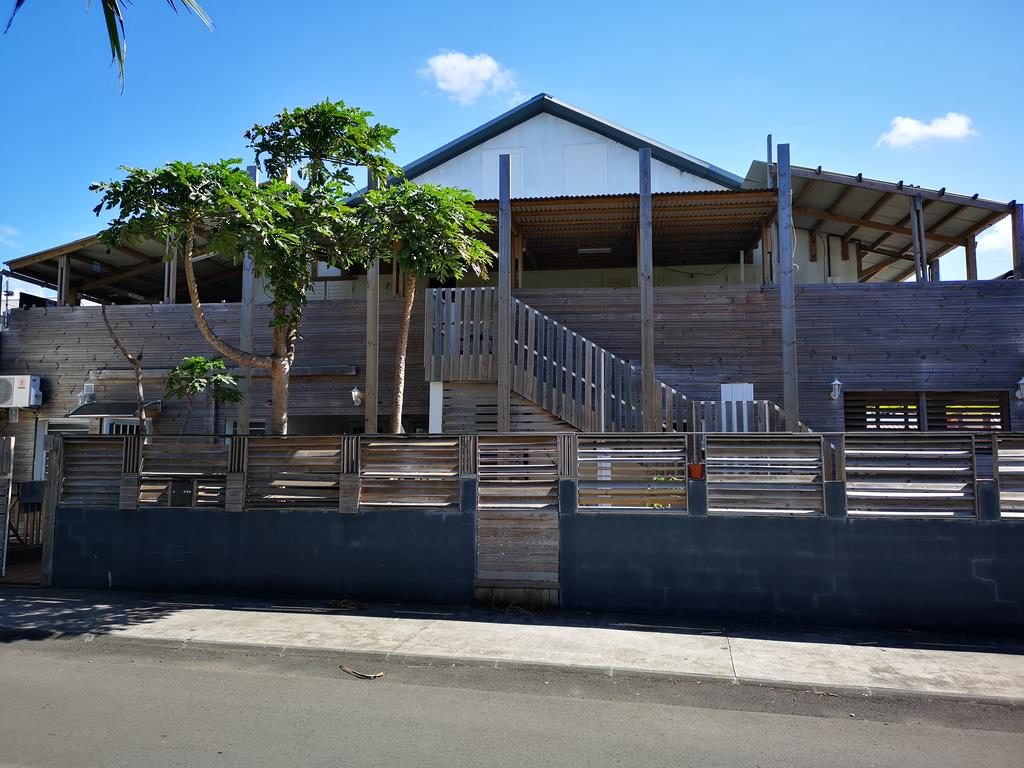 On Friday, I went for a nature walk near Pension Cargo. That place is still in its natural state with lots of exotic fruits.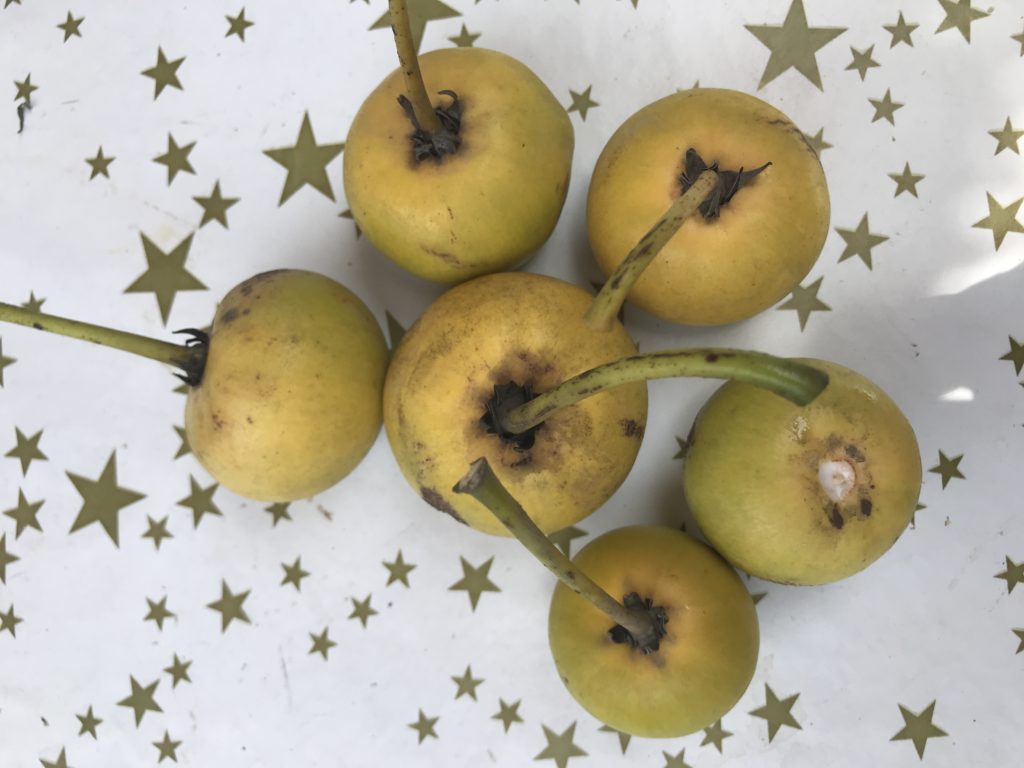 In case you are a fan of the nature walk, I'm sure you would like it. It was indeed a nice time meeting up with several Linux user groups to discuss avenues of collaboration between Reunion and Mauritius. However, there are much more to see in Reunion island.
[URIS id=3591]
At "Pension Cargo", you can never miss the Reunion beer made locally. I got it free too! This is something to never miss at all!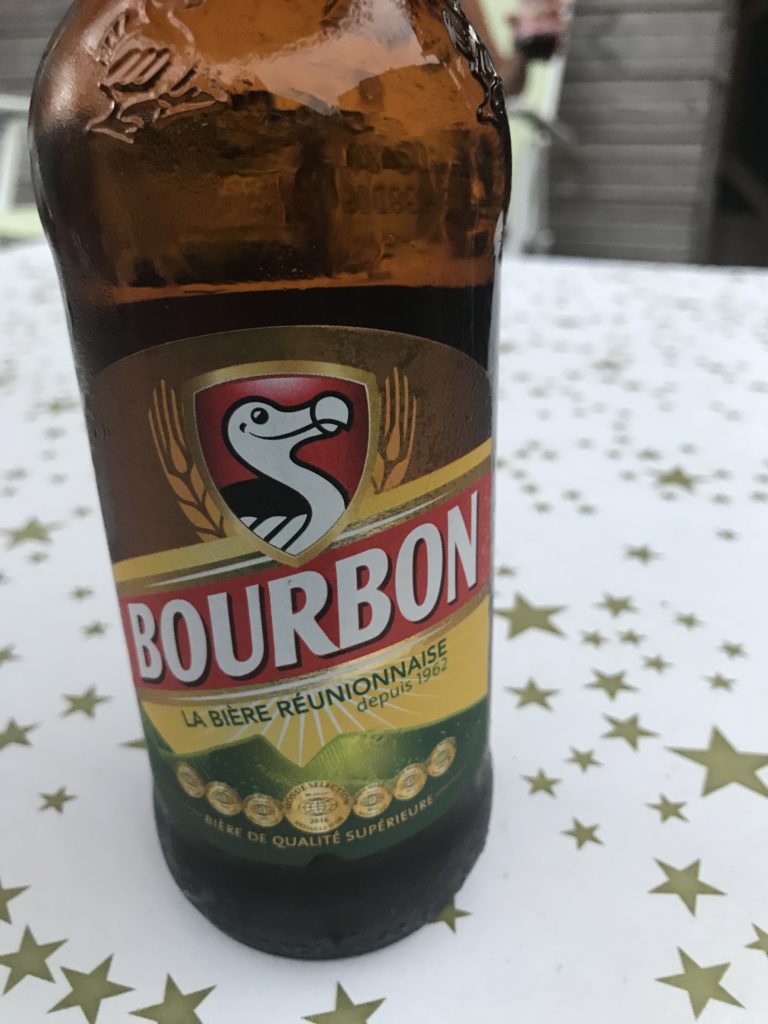 As regards to breakfast, lunch and dinner, its always nice and yummy whether it is chicken, duck, and seafood which is always accompanied by salads french style-made.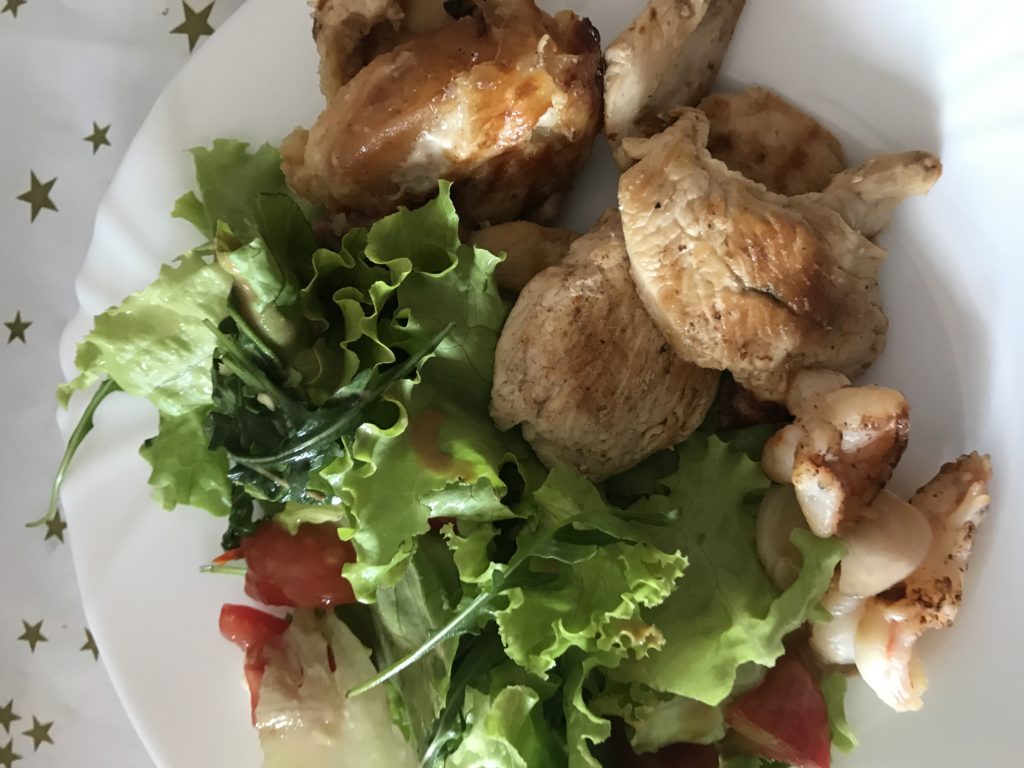 In case, you are heading up to Reunion island or in transit, feel free to check out "Pension Cargo" which is always worth the price. As usual, I convinced Christian to join and create a Twitter account as a marketing strategy which worth for where it is located. Pension Cargo can seem to be easily booked on Booking.com and Airbnb. However, you can always contact the Christian and his family who are always there to welcome you with a smile and lots of beers and goodies.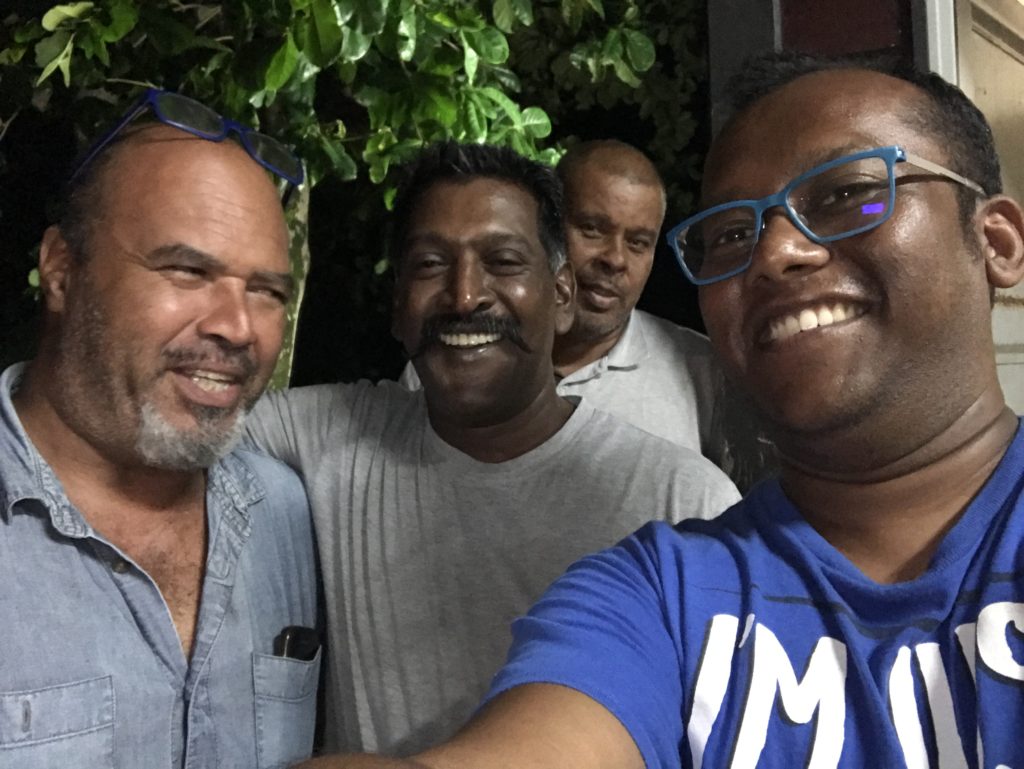 I got the opportunity to visit Riviere des Roches which is located a few meters from where I live. I was told that fishermen build up walls on the river with the aim to narrow the passage and by using fishing nets to catch "bisik" fish known as the caviar of the Reunion island which is pretty expensive and delicious. Unfortunately, this can be a problem to the ecology of the island as depending on the curve being built with the wall and the increase of sea water levels might change drastically the width of the river. This is contributing to severe land erosion and inviting sharks close to the river. Obviously, some people in the vicinity are not happy at all. Its all a question of eating the famous caviar of Reunion island!


[URIS id=3595]
On the way to Mauritius, the weather was sunny and I seized the opportunity to make a video for my YouTube Channel. I already had so many landings from several countries. Why not add Mauritius to the playlist?
[yotuwp type="videos" id="NsIIyN92cXk" ]