Hello Readers. Tunnelix is still alive!! So many blog posts in the year 2019 and back forth in time, and the year 2020 with roughly about 15 blog posts. We are in July 2021 and still, no blog post yet! Time went on so fast. As an immigrant here in the USA, it is very important to focus on priorities. Anyway, time to take this seriously and start writing again.
Where am I?
True it is since I came to the USA,  life became extremely busy. Every day was a busy day. Blogging was not really a priority. However, I did put some time to maintain and keep the blog alive. Well, It is almost two years now since I am living in Connecticut state. I should admit that things were very difficult in the beginning, but over time, everything is manageable.
Oh, I'm still running the BMW x1
Some friends asked me how I am doing with the BMW car I bought. I tried to keep it cleaned and waxed as much as I can. Weather is really something important to maintain the car paint, as it stays outside most of the time. Cleaning especially inside the engine bay is very important. The main reason I keep the engine bay clean is to keep the filters cleaner.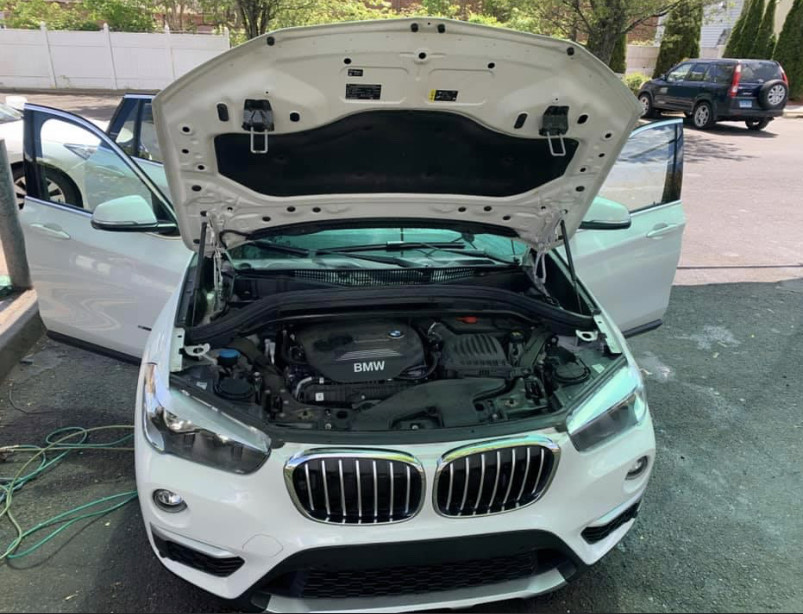 Bought a condominium apartment.
I finally bought an apartment now. I am still remodeling and painting on my own. It is located in Danbury, which is the new Fairfield county. Wikipedia says that the richest county in Connecticut is Fairfield. No wonder, why the tax is high here. Since It's a two-bedrooms/bathrooms apartment, I am looking forward to a roommate. This will surely alleviate my mortgage expense.
Advancing career-wise.
Yes, I made a move to a different job. But hey, I am still in the Market Data Industry. Maybe you are not following my Linkedin. I am now working at Nasdaq as Operations Specialist. I thanks all my Facebook and Linkedin followers for congratulating me on the new job.
So what is the next goal?
I really do not know. Life is full of surprises. Anything can happen at any time. Better be prepared financially at all times.
So, the quest about blogging: For sure, I will put some more time into writing more this year. Tunnelix will be back to its bloggers.