My participation at Afrinic-29 in Hammamet, Tunisia was productive and unique in itself. The event took place between 26-30 November 2018 at Diar Lemdina hotel. These are the days that will always be remembered. Situated in the north of Tunisia, Yasmine Hammamet was the place selected and it was close to the beach. I still can't believe I was on the Mediterranean beach discussing about Internet-related topics such as DNS, DNSSEC and Policies development in Africa region.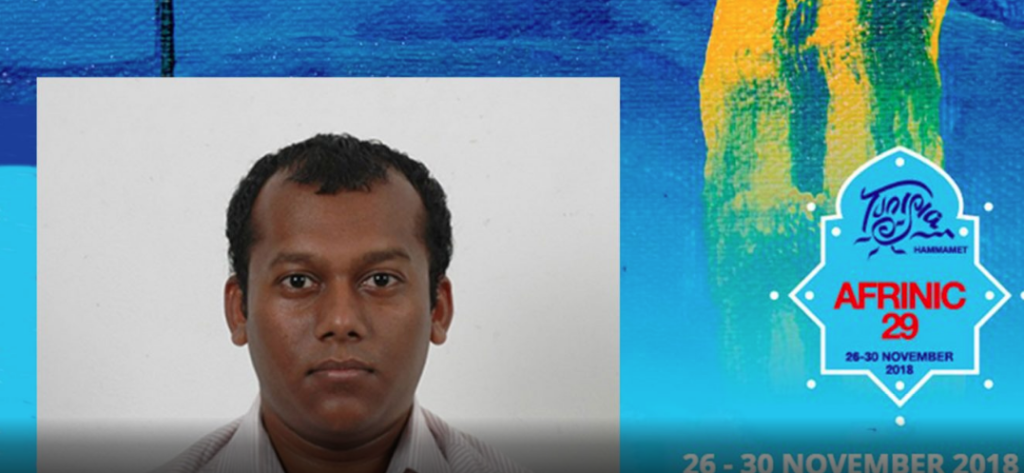 Before departing, I seized the opportunity to make a video and posted in on my Tunnelix.com Facebook Page as well as on my Tunnelix Twitter account.
For some reasons, I had to travel to Hungary, then to Germany then to Tunisia. So I got the opportunity to spend a night in Munich on Transit. The hotel in Munich was pretty nice and cozy. On the next day, I flew to Tunisia. Once landed in Carthage in Tunisia, the atmosphere was pretty polluted, but as soon as I reached Yasmine Hammamet, things are different. It was a pretty beautiful and calm place.
My main objectives were to :
Focus on the DNSSEC hackathon carried out under the umbrella of cyberstorm.mu titled Operation KSK-ROLLOVER.
Sharing knowledge in the Africa region.
Allocation of IPv4 and IPv6 in Africa region.
Presenting DNS and DNSSEC.
DNS Flag day.
Security incidents on DNS.
Policy discussion development in Africa.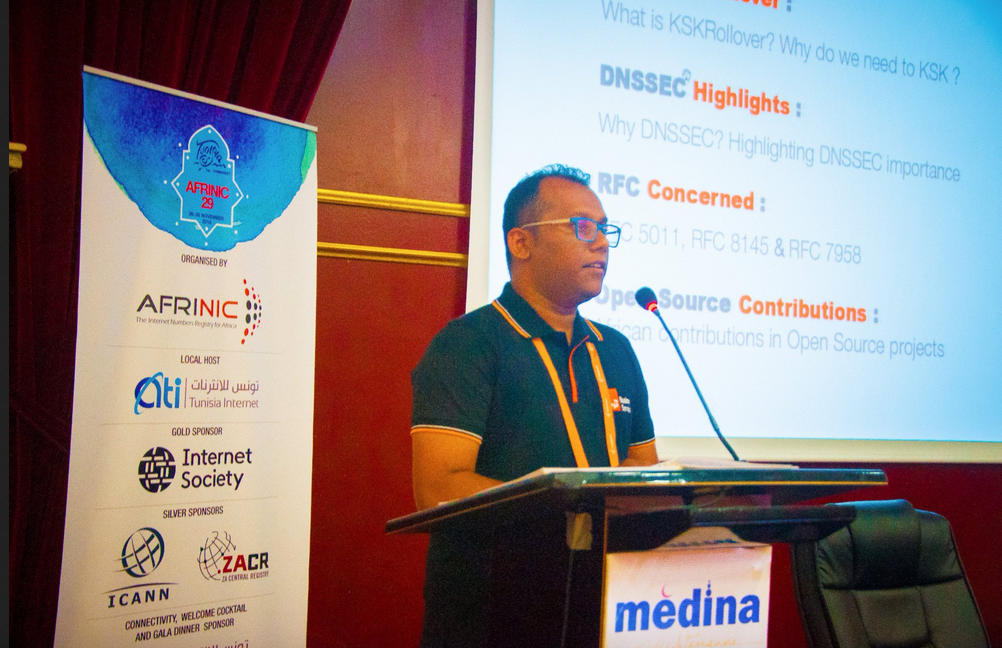 During the event, I got the opportunity to speak with Afrinic29 fellow, Souad Abidi who shared pretty good experience about the event.
Also met with some guys from Chad republic and we shared some Linux and network techniques. Besides, I met with several guys from the ATI Tunisia telecom and we discussed a lot about the event especially about Policy development. I'm glad to receive media coverage from the cyberstorm.mu team who supported me a lot as well as ICT.IO who published an article about the event.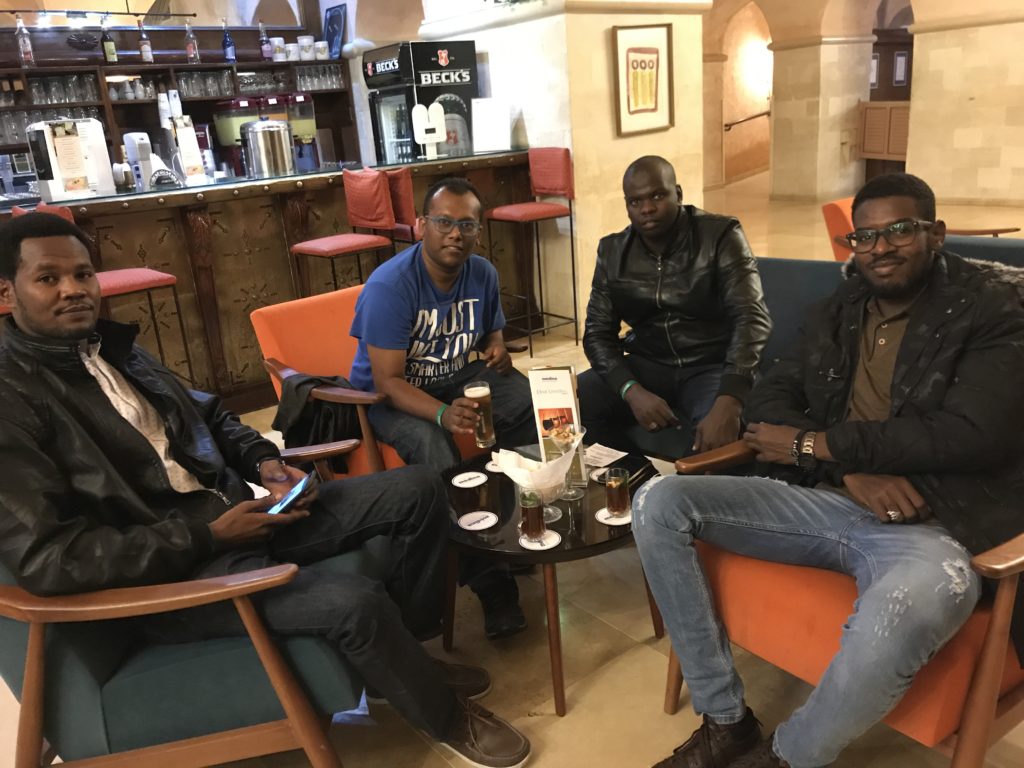 Overall, the event was very productive. I seized the opportunity to congratulate Afrinic staffs during the open mike session. Indeed, they did a good job which demands extreme planning. During my speech on DNSSEC as Devops engineer at Orange Business Services, several issues were raised such as hackathon carried out by the cyberstorm.mu team and even prospective future hackathon concerning other DNS applications. I also attended few sessions on IPv6, Cert Africa and others. Also got the opportunity to meet with people who are very busy with Policy development in Africa as well as the father of Africa Internet, Nii Quaynor.
During my free time especially at night, I went to the NA3NA3A Karaoke Tunisian songs. It was pretty nice and unique. Took some videos and made some audio recording for the car whilst i'm driving.
You can also view my youtube playlist for Afrinic29 here and here
Several pictures also taken can be viewed here my Flicker Account: