An internal speech contest was carried out on the 19th of March 2017 at Aurora Toastmasters Club at Shangrila Restaurant, Garden Village, Curepipe. Despite being a beginner in Public Speaking, i decided to participate in the speech contest and was assigned a mentor who helped me throughout the preparation of my speech. It was indeed an amazing experience to be among good speakers in the club.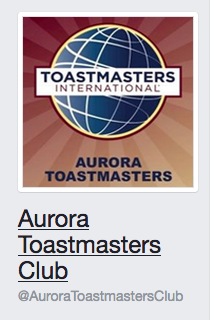 At the Toastmasters Internal Speech Contest, I should admit that I was nervous and not really prepared. My voice tonality needs improvement. This was due to lack of practice and skills. With time and practice, I strongly believe that joining the club will help serve my purpose. Moreover, I have been able to convey my message and completed my CC2 through my speech with titled "Brain Magic or Brain deception". Where the heck I got this title? Well, i used to read books on Brain Deception and Neuroscience since years. One of the famous scientist, Stephen Hawkins inspired me a lot. I'm happy to be able to complete my CC2 (Competent Communicator 2) . There are four aims for this speech:
Use an outline which aids understanding.

Transition smoothly from one point to the next.

Craft an effective speech opening.

Craft an effective speech conclusion.
[google_ad data_ad_slot=" data_ad_format='rectangle']
Some days back, I updated my Facebook Timeline picture  with a banner of the Toastmasters International. I keep on having so many questions about it. "What the heck is a Toastmaster club ?" or "What do you do there ?"  Let me tell you something.. Do you want to become a confident public speaker and strong leader? If so, Toastmasters is the place for you. You'll find a supportive learn-by-doing environment that allows you to achieve your goals at your own pace. Aurora Toastmasters Club is affiliated with, and shares the vision and mission of Toastmasters International. It is the most affordable Toastmasters Club in Mauritius. The club hold meetings on alternate Sundays, 9.15 a.m., at Shangrila Restaurant, Garden Village, Curepipe, located in the center of the island.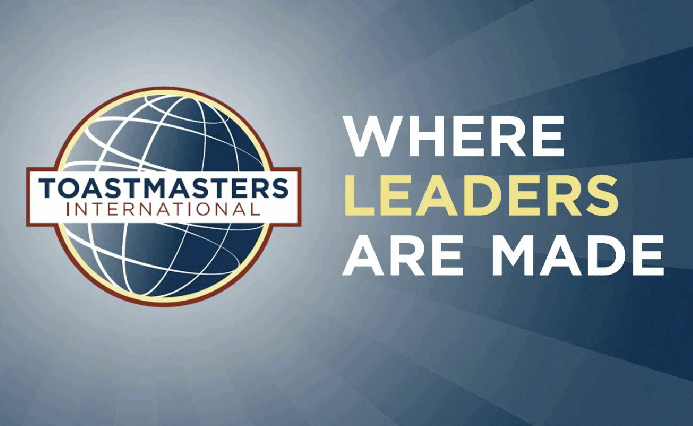 Improving communication and leadership skills demand really lots of effort. I strongly believe that these skills will help me in my career and public speaking in the future. Whether you are an IT guy, a lawyer or someone curious about public speaking, then you have your place in a Toastmaster club. "They don't need a lawyer, they need a Toastmaster" – Edward Benett Williams