My dear friends, readers and fellow bloggers, I would like to seize this opportunity as this is my last blog for the year 2017 to wish you and your family a Happy New Year 2018. There were lots of events in the month of November – December 2017. For today, I'm having a drink with family and friends. Oh yeah, Tomorrow, will be a super party 🙂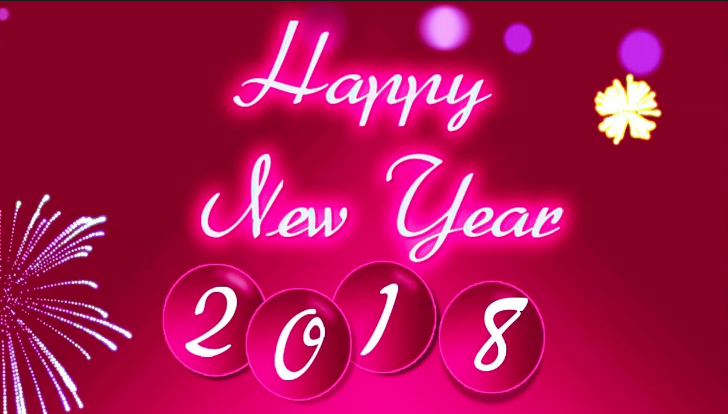 Those who missed cyberstorm.mu events recently, in the month of November was about the Infotech 2017 where cyberstorm.mu was present on our special stand busy evangelizing OpenSource products. Our accomplishments were also displayed. Logan, from the cyberstorm.mu team also made an amazing speech at the video conference room.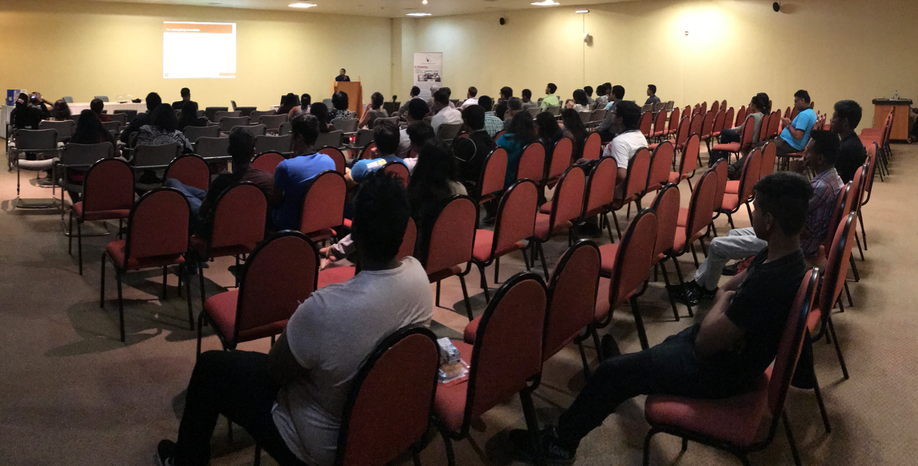 The cyberstorm.mu team also had an end of year get together and lunch in a restaurant at Rose-Hill.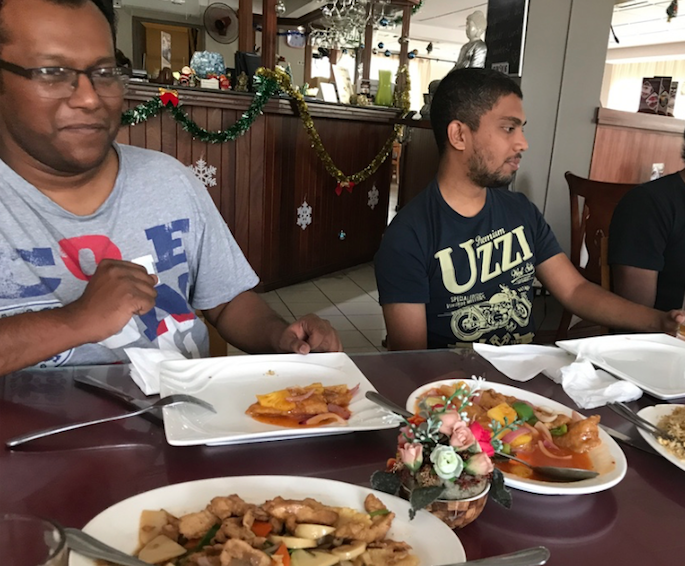 I'm happy to be able to complete my VMware Certified Administrator and VMware Certified Administrator Professional exams. I'm looking forward for more certifications next year. This year has marked the history of Mauritius where lot's of Open Source contributions were carried out from Mauritians, mainly by cyberstorm.mu. Right now, we have several stuffs in our pipeline. Surprise soon 🙂