I thank the guys of the National Computer Board who welcomed me, Logan and Codarren on their stand at the Infotech 2018. For those who are not acquainted with the Infotech event in Mauritius – "INFOTECH is the major annual Information and Communication Technology (ICT) event organized in Mauritius by the National Computer Board (NCB) in collaboration with the Ministry of Technology, Communication and Innovation. The aim is to create awareness on emerging technologies and provide business opportunities in the ICT sector." 

On reaching there, we met with Mr. Ismael and Mr. Riyaad and other staffs of the NCB, who provided us with a huge screen for our presentation and showcase of Linux, TLS1.3, DNS Security, IETF, Google Code-In and Google Summer of code events. I had the opportunity to meet several people including businessmen, students, and other geeks in the Mauritius IT industry.
Next, to the NCB stand, we had the CSE robotics club where I met with Chromiko who gave me some of his stickers. I still have some to share. Who wants one?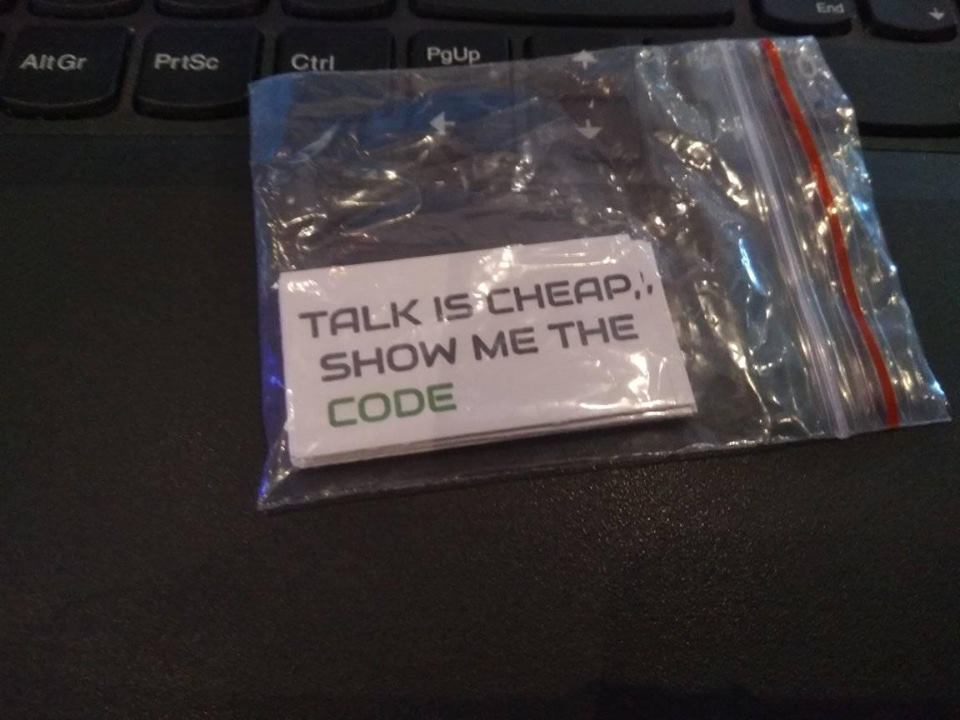 I also had the opportunity to shed some lights about Google search methodology and Computer networking with some students.
[URIS id=2832]
They are Anup Kumar Khadoo, Shamutally Shahabudeen Mohammad Arfhaan, and Gowardun Madhav who are Computer Networking students at MITD. The following example was illustrated: Imagine you want to look for PDF books on Computer Networking. One of the technique to search more rapidly is by typing:
index of: computer networking (pdf|doc)
In case you want to ignore certain results; assume the word 'wireless', we can try this as search techniques on google search engine by typing:
index of: computer networking (pdf|doc) -wireless
We also had the opportunity to talk about computer networking topics such as Wireless Security, Subnetting, and others. Whilst returning home, I seized the opportunity to shoot this beautiful view.