Dakar offers much to see and do, but my goal this trip lies elsewhere: facilitating the #AISdakar 2018 NTP – Network Time Protocol hackathon under the banner of cyberstorm.mu which has been planned days back at Radisson Blu hotel. Network Time Protocol (NTP) packets, as specified by RFC 5905 [RFC5905], carry a great deal of information about the state of the NTP daemon which transmitted them. In the case of mode 4 packets (responses sent from server to client), as well as in broadcast (mode 5) and symmetric peering modes (mode 1/2), most of this information is essential for accurate and reliable time synchronizaton. However, in mode 3 packets (requests sent from client to server), most of these fields serve no purpose. Server implementations never need to inspect them, and they can achieve nothing by doing so. Populating these fields with accurate information is harmful to privacy of clients because it allows a passive observer to fingerprint clients and track them as they move across networks.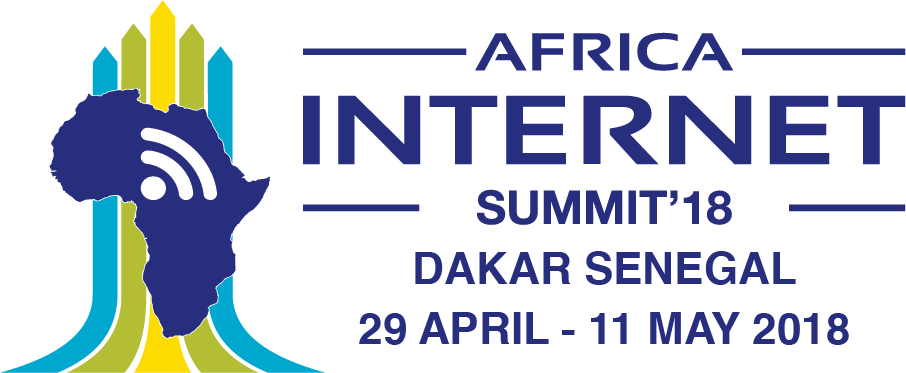 The trip from Mauritius to Senegal was lengthy but at the same time, I got to discover parts of Africa: from South Africa to Kenya, hitting Ivory Coast before reaching Dakar, Senegal. During our transit in Johannesburg, Logan and I discussed several aspects of the AIS hackathon 2018 over two large pizzas and beers. One of the main goal is to maintain clear and precise billingual communication in English and French. Our next objective was to make sure that the required level should be reached for the hackathon.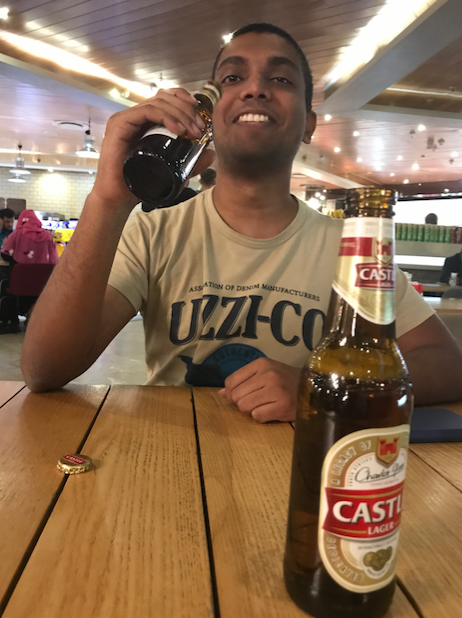 I did not know that the plane will land at Ivory Coast before heading towards Dakar. Gazing out of the plane offered us unique breath taking and impressive views of infrastructures, panorama of the land and landscapes.
Disembarking at Dakar International Airport, I was received by the driver who works for a well reputed company – Prestige. Logan was received by an other company. Whilst travelling to the hotel, that guy was displaying curiosity and was inquisitive about computer repairs. I gave him some tips such as YouTube tutorials and some helpful links.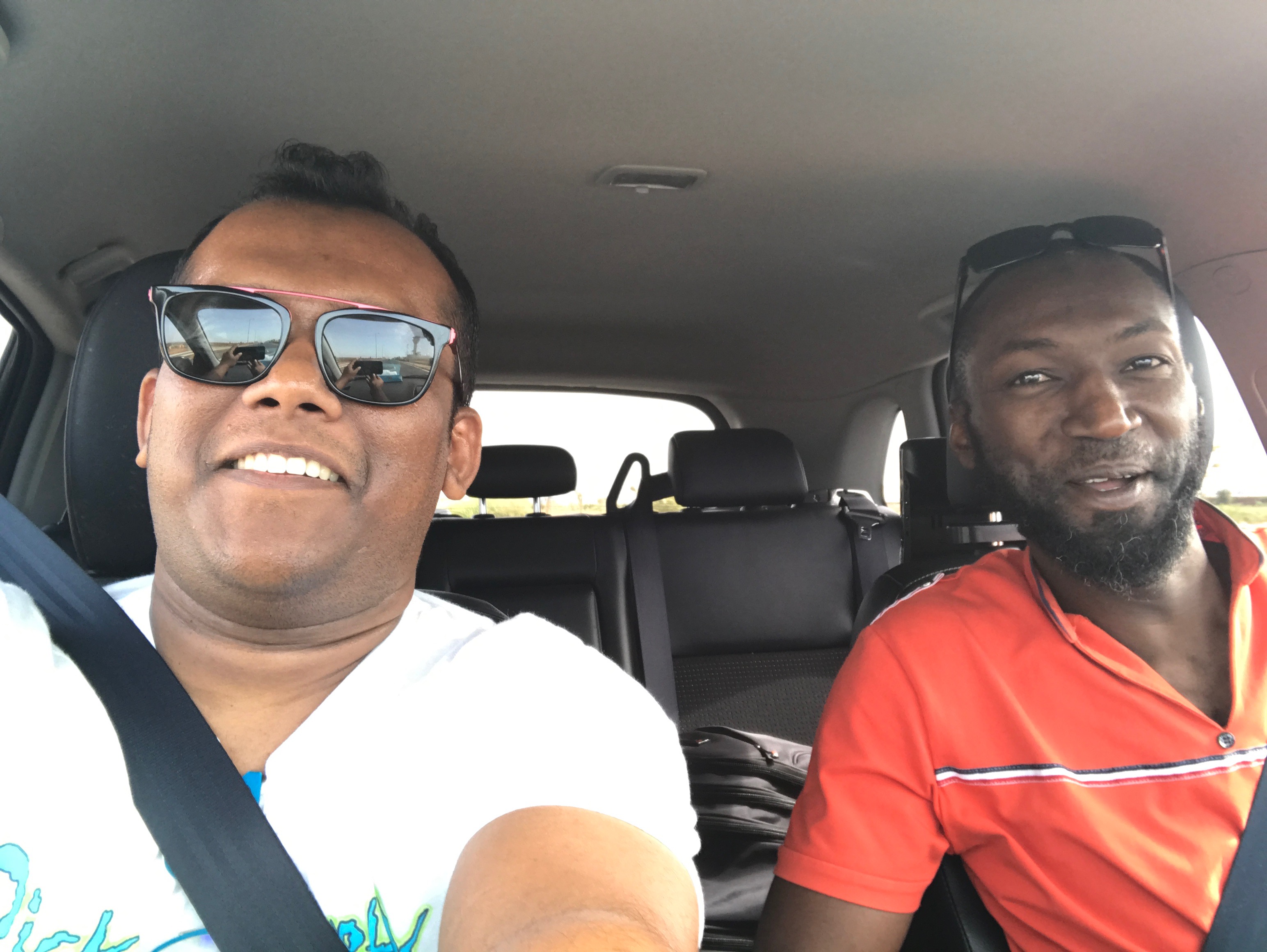 After landing, I headed directly to and checked in Novotel Hotel in Dakar where I checked in. I received a warm welcome staff members. Tired after long hours of travelling, a nap was very much needed before anything else. The view from the hotel room was magnificent with a swimming pool and beach nearside.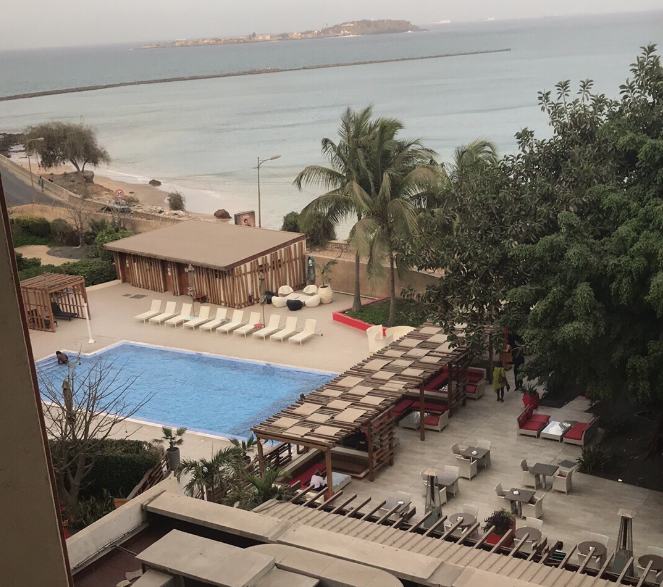 By the time I woke up, it was already late at about 21:00 hrs, I went to Radisson blu and met Kevin Chege and other delegates at the Gala Dinner. The atmosphere was friendly, welcoming and promising.
Tunnelix.com is constantly retweeting the #AISdakar. It can be viewed here:
 Next article coming up soon..