International cybersecurity expert Philipp Buehler is coming to Mauritius. He will be speaking about his experience in security and what recommendations he has for people who want to get into the field or just wants to learn new skills in that area.
It is a cybersecurity event, with an international speaker that cyberstorm.mu organizing using on the 10th of September 2017 at 15:00 hrs at Bagatelle Conference room. Several topics will be discussed! If you have any questions to ask, this will be the right time for you guys to do it. E.g, what skills do I need to learn or ideas which can potentially lead to my final year project ? 
Feel free to join the Facebook event page  or scan the event QR code in case you are attending the event.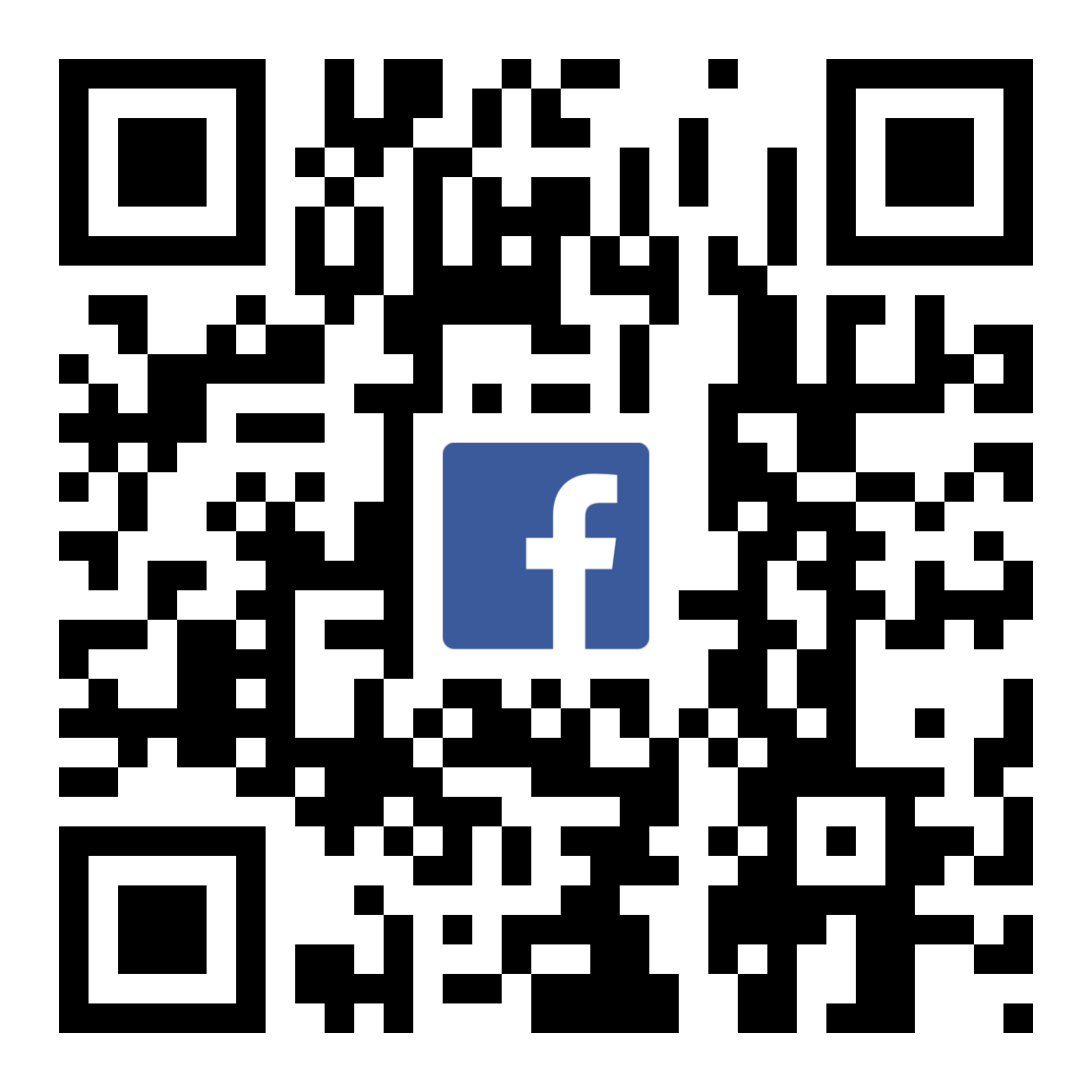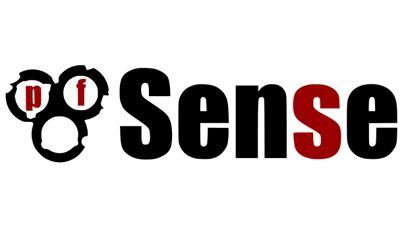 Getting acquainted with PfSense
One of the topic that will be discussed will be on pfSense. For educational and testing purpose, pfSense can be installed on a Virtual Box.
Bio: Philipp Buehler, Co-founder and consultant at Sysfive has designed and implemented firewall technology which is used by many products such as Apple Macbook Pro, smart phones and firewalls which protect many large enterprises around the world.