We are for free and opensource software. We are presenting Mauritius worldwide in the IT sector. We are a Linux and Open source group that is going further and beyond. We believe in collaborative work and team spirit. We believed in running codes. We strived for excellence. We have contributed codes in several popular applications. We have worked on Internet-Drafts. We participate heavily in Hackathons.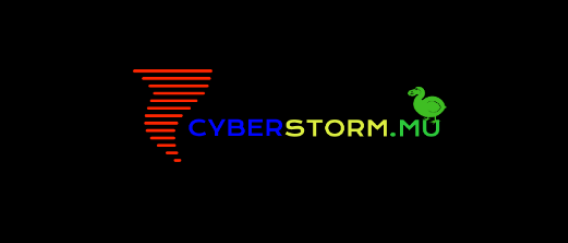 It is with this vision and a strong will for a great change that cyberstorm.mu was born days back. After participating in several groups, we are now aiming for a better Mauritius. Cyberstorm.mu is just like the wrestling ring to fight for a better Internet. The world is going to benefit from it. The members who started running the cyberstorm.mu group are Loganaden Velvindron, Codarren Velvindron, Kifah Meeran, Veegish Ramdani, Nigel Yong, Jagveer Loky, Nathan Sunil Mangar, Jeremie Daniel, Heervesh Lallbahadur and myself (Nitin J Mutkawoa).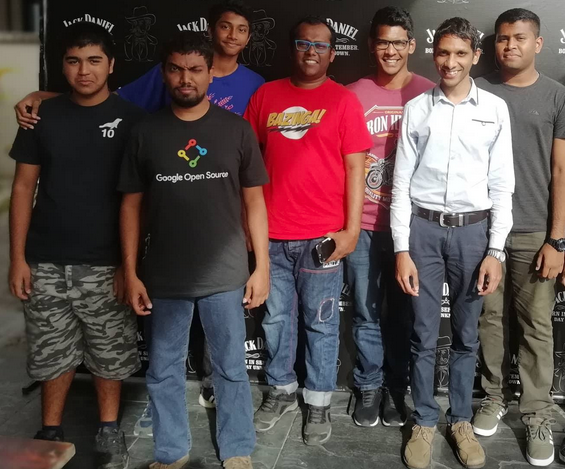 The next step of cyberstorm.mu is championing several tracks for the IETF 103 hackathon remotely at Bangkok, Thailand. We have been welcomed by many people both from Mauritius and overseas, even from Silicon Valley, USA. No wonder, our past achievements is now a new step to reach today's objectives – To focus heavily on research and development. Loganaden Velvindron from cyberstorm.mu mentioned on his Medium blog about the change cyberstorm.mu want to achieve: "The name cyberstorm.mu is an interesting one. It's about change coming. Don't get me wrong: I still love hacking. For me, hacking is about finding clever solutions to problems." The youngest guy from the team is also going to participate in the IETF 103 hackathon.
The roadmap of cyberstorm.mu has already been plotted. We believe about us as a team moving in the right direction and showcase Mauritius worldwide. Feel free to join our cyberstorm.mu community Facebook group with a real profile's name and you would be welcome. We are also present on Twitter and GitHub. Kindly note that all members of cyberstorm.mu have their official @cyberstorm.mu E-mail address. Otherwise, you can also contact us at [email protected]. 
What other's are saying about cyberstorm.mu?
Charles Eckel, Chairman of the IETF Hackathon :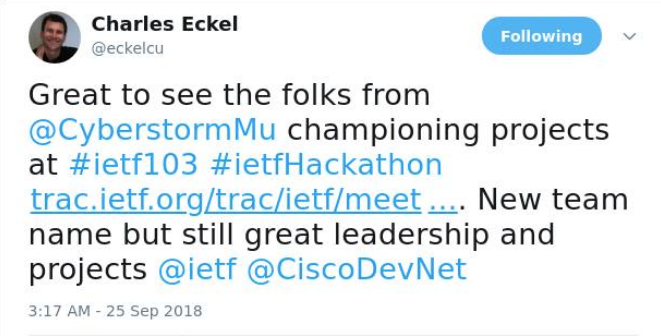 Peter Loshin from TechTarget: