AFRINIC-25 was held at Sofitel Imperial Resort & Spa in Mauritius this year from 25th to 30th of November 2016. Members of cyberstorm.mu were proud to be present during the ISOC IETF session. Logan, who is also a member of cyberstorm.mu introduced me to Kevin G. Chege of ISOC who was leading the meeting. There were several topics tossed on technical IETF standards at the workplace by Padma Pillay-Esnault of Huawei.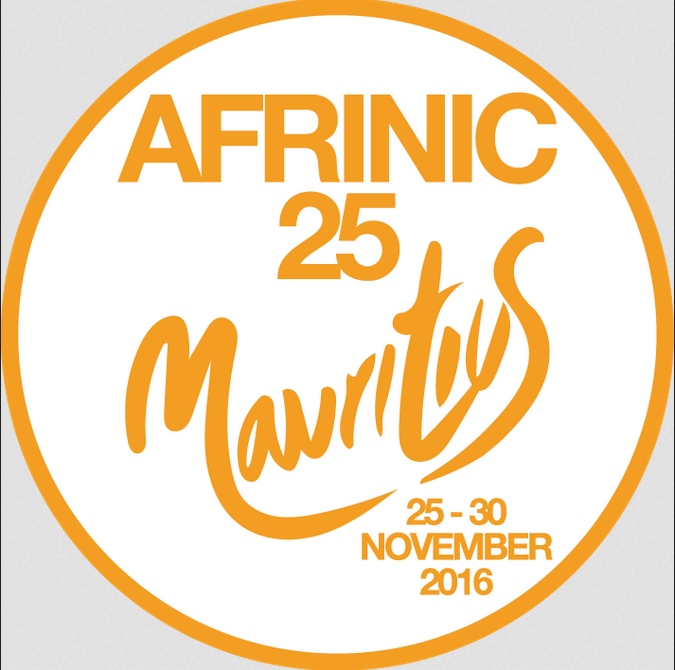 I made a short introduction on OpenSUSE as an OpenSUSE advocate and laid emphasis on the challenges of the OpenSUSE community in terms of code contribution. Also, a brief overview of the OpenSUSE infrastructure, the open build service, the visualization platform, and factory development at OpenSUSE.
One of the contributions made during the cyberstorm.mu hackathon – Operation SAD – Search and Destroy where codes were contributed to Monit – An opensource utility for proactive monitoring. It can conduct automatic maintenance and repair. What is most interesting during the hackathon is the deprecation of SSLv3 in Monit.
More details were shed on the spreading of the disease called SSLv3. There are many developers still importing Monit as secondary tools on their application. A live example where Github repos are infected with SSLv3 where the same need to be removed to mitigate attacks. The RFC 7568 (Thanks to the TLS working group) – which was applied during the course of the hackathon was taken as an example as well as the methodology and application of the SDLC – Software Development Life Cycle standards during the hackathon.
A slide during the IETF meeting
An open discussion among participants and audience was then carried out. The aim is to have each one to share their concerns and initiative to reach their goals. As regards to me, i laid emphasis that IETF materials should not only reach University students, but also other individuals who have the skills and know-how and ready to learn for the betterment of Africa and Mauritius. Hackathons were proposed to be carried out at international level under the umbrella of the IETF – Internet Engineering Task Force. 
I would also sincerely thank the ISOC, AFRINIC and sponsors for making this event a successful one.
Some pictures here:
[URIS id=1486]