We did it! The hackathon in Mauritius with title Operation SAD – Search and Destroy is a success. Who are the cyberstorm.mu winning team? Well, its a group of Linux developers residing in Mauritius who are happily improving the security of Linux An audit is first performed on the Linux platform and several security vulnerabilities are fixed. That is how the name "Search and Destroy" gets its name. It was proudly hosted by ISVTEC, a Linux firm operating in Mauritius.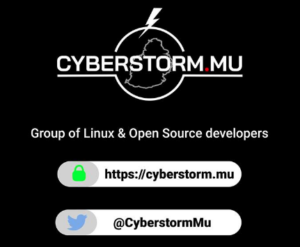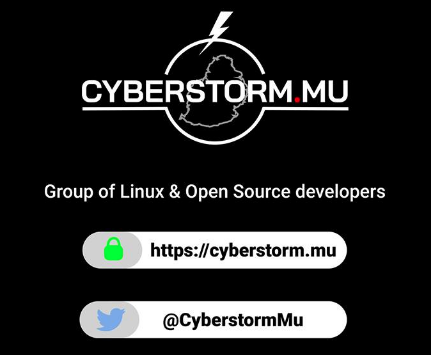 DAY 0 – A briefing was carried out. We started at around 09.30 hrs setting our laptops. I always feel the need for a second screen to save time. The briefing was carried quickly on a whiteboard. I am happy how all the necessary tools were provided at the ISVTEC conference room. More details on this link by Logan – Operation SAD – DAY 0
DAY 1 – The hacking team were so fast. Everyone reached ISVTEC more early. It was so intense that I almost forgot lunchtime. All codes were submitted and some reviews were extremely fast. A whiteboard was of great help as soon as a project is completed we are moving to the other one. You can check out another article for Day 1 by Logan – Operation SAD – Day 1
A debrief session was carried out by Logan after the patches were submitted. I would sincerely thank Cyril and of course the staff of ISVTEC who has welcomed us since the very first day of the Hackathon. Indeed, an immense success from the winning team.
As announced some days back, cyberstorm Mauritius team will be at Flying DODO Bagatelle conference room as from 13:00 hrs to give a resume about the work done.